我們優秀的Sebastian老師推出材料包啦!這組材料包是手作首飾入門組合哦~ 適合所有零基礎的你。裡面的配件都是老師精心挑選的,而且還配有貝殼珍珠呢!😍
Our excellent instructor Sebastian had finally released this starter kit! This is a Jewelry Making Starter Kit for beginners, which is suitable for you who have zero basic. All the materials in the kit are well picked by him, which also included Seashells pearls too! 😍
The Starter Kit included 組合包括:
1) 3 Pliers 三把鉗子
2) 3 Accessories Box 配件盒
3) Seashells Pearls Pouch 貝殼珍珠包
4) Making Handbook (CN and EN) 製作手冊 (中英文)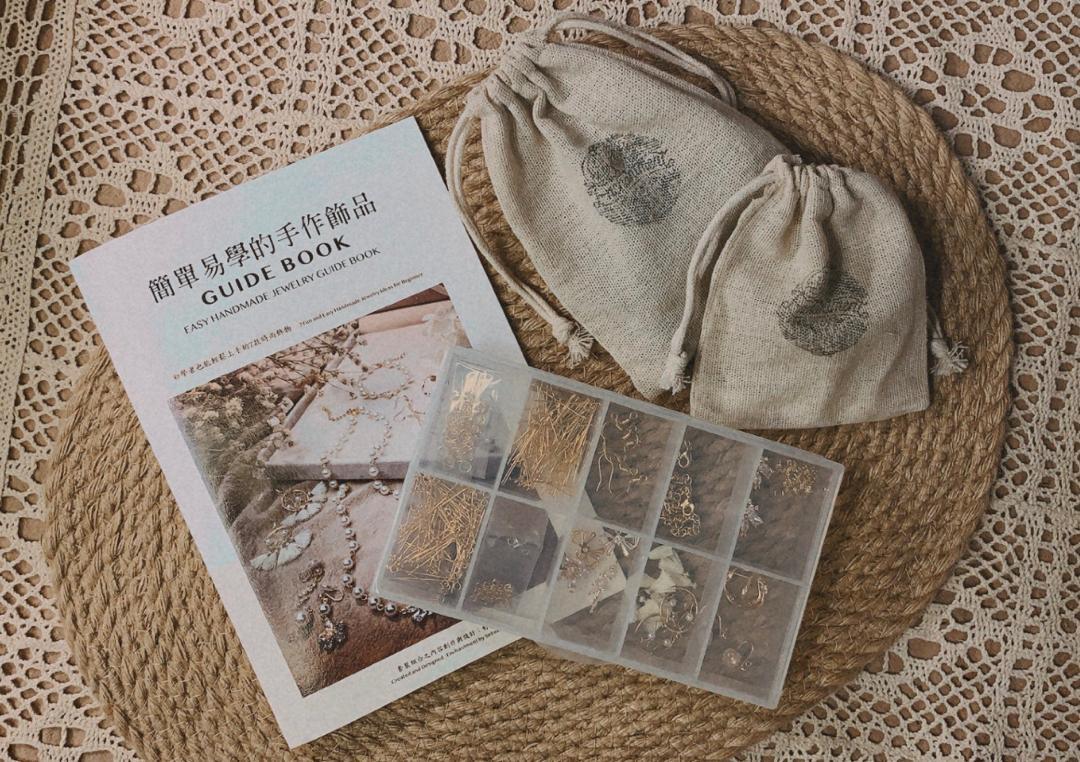 The material provided can make 提供材料可製作:
1款x Necklace 項鍊
1款x Bracelet 手鍊
5款x Ear-Rings 耳環

The styles as below 款式如下: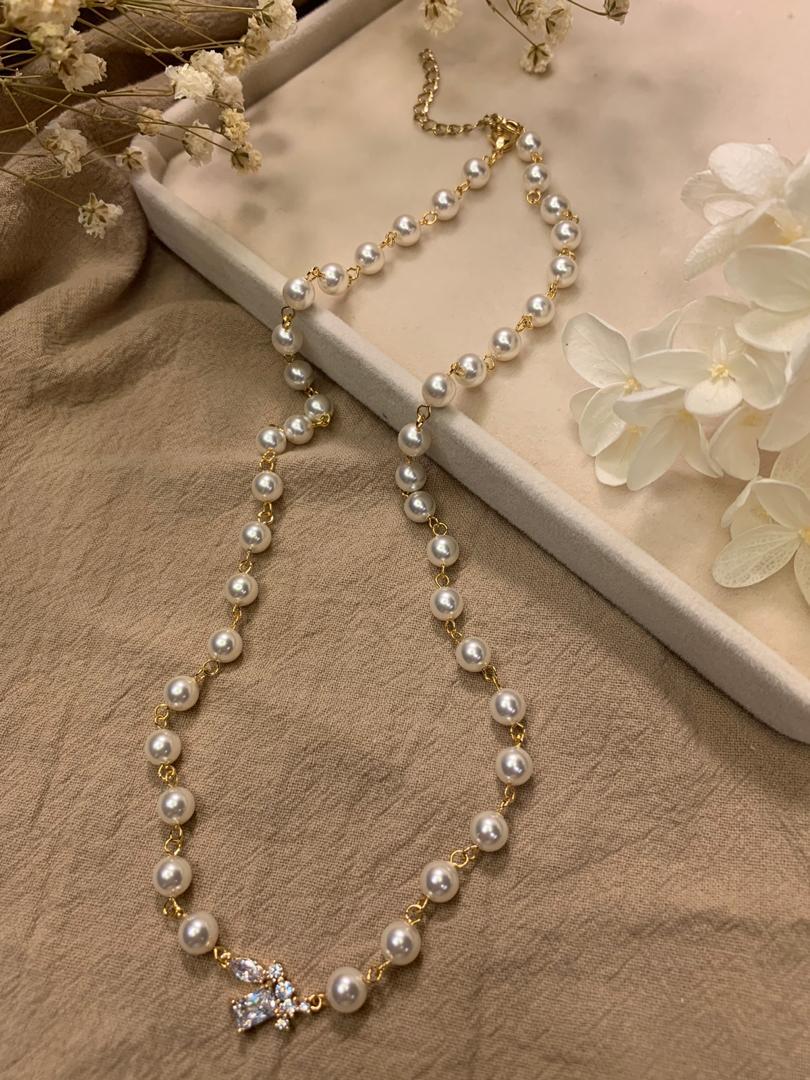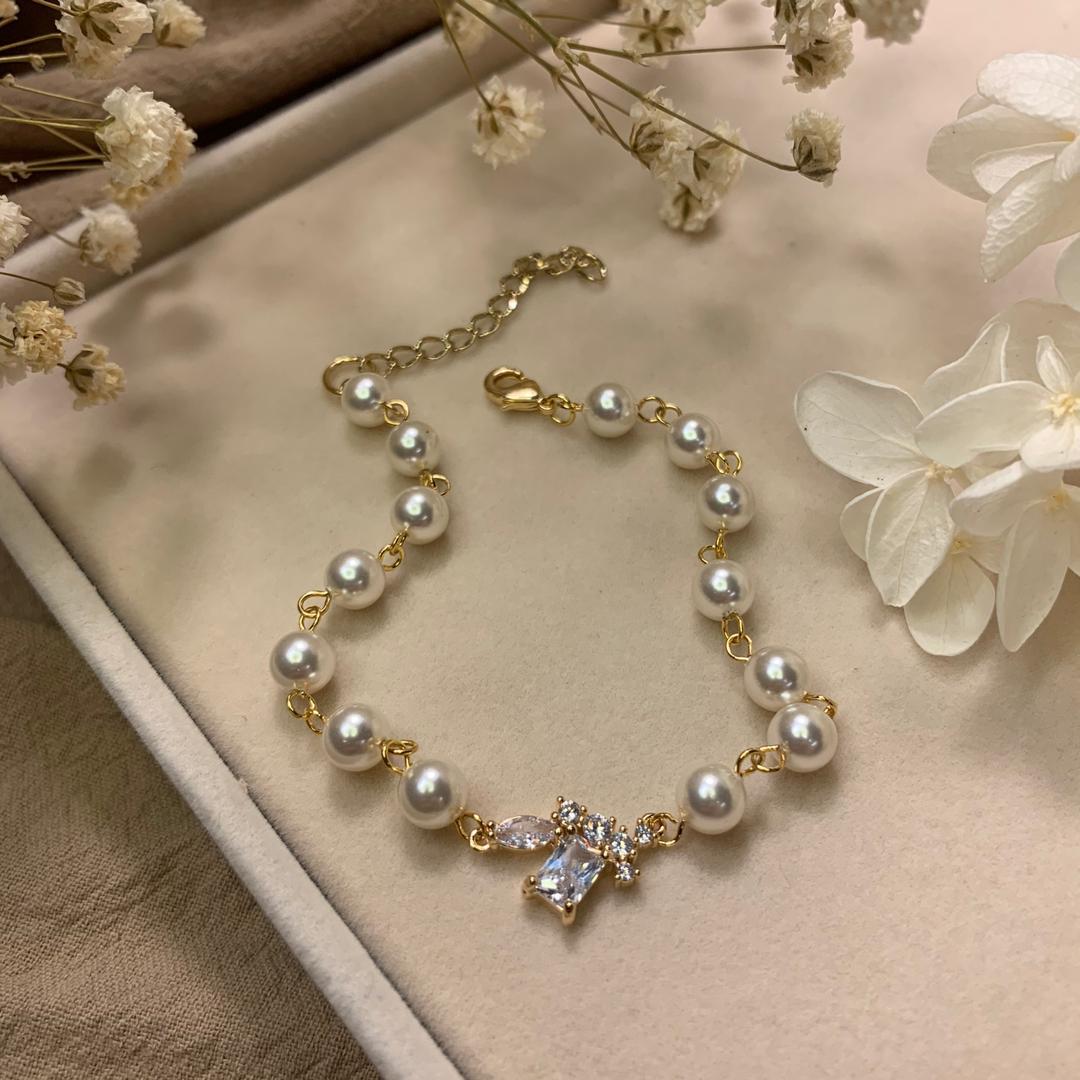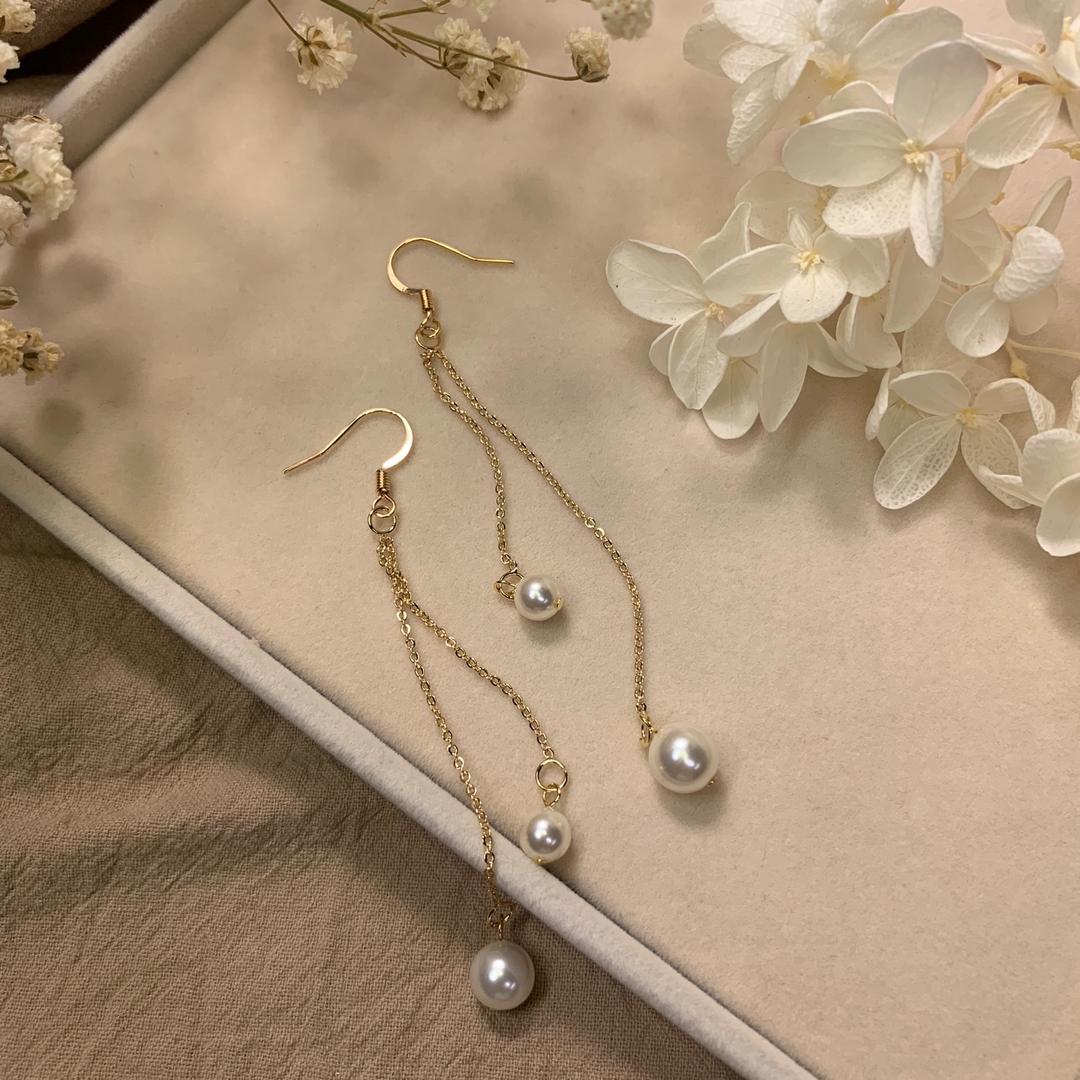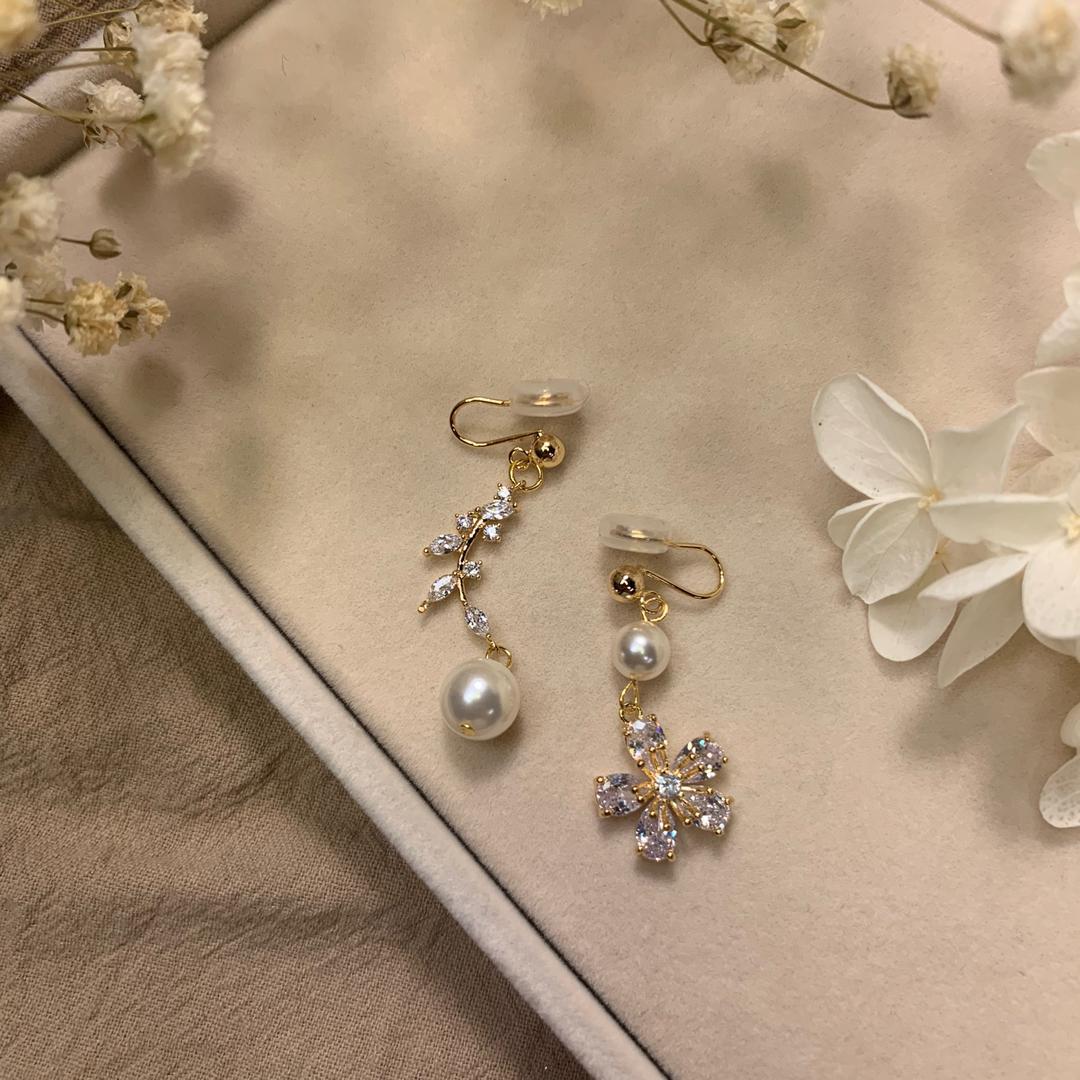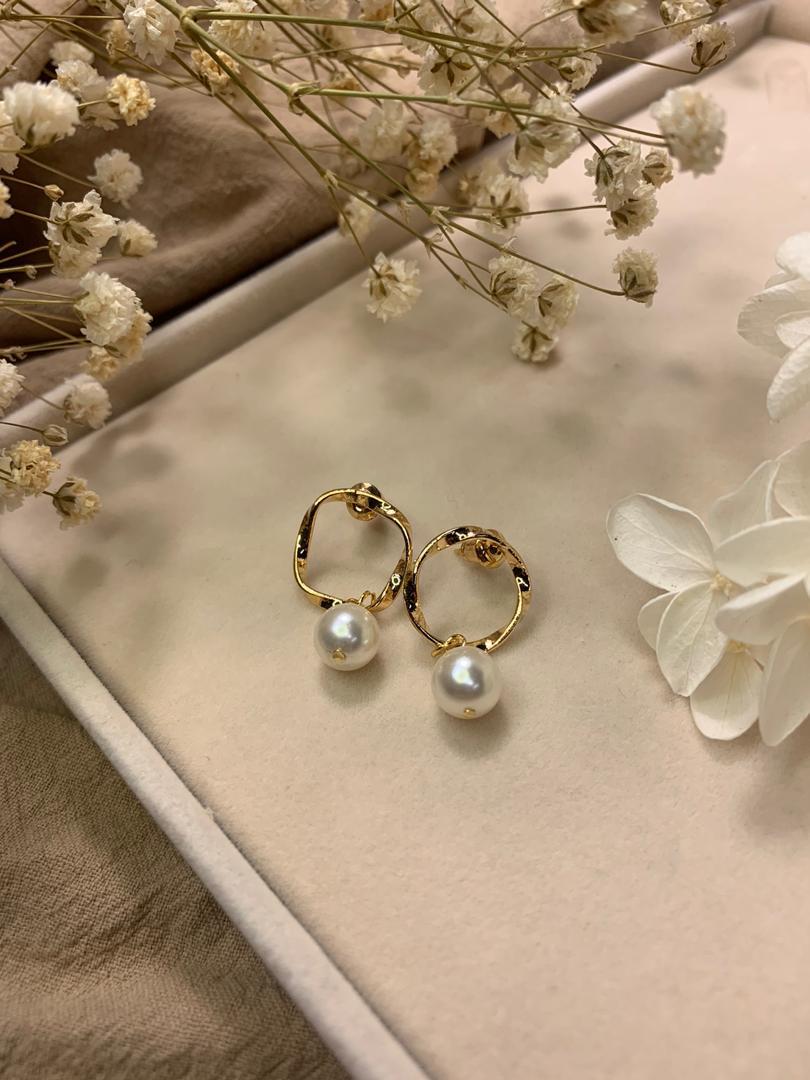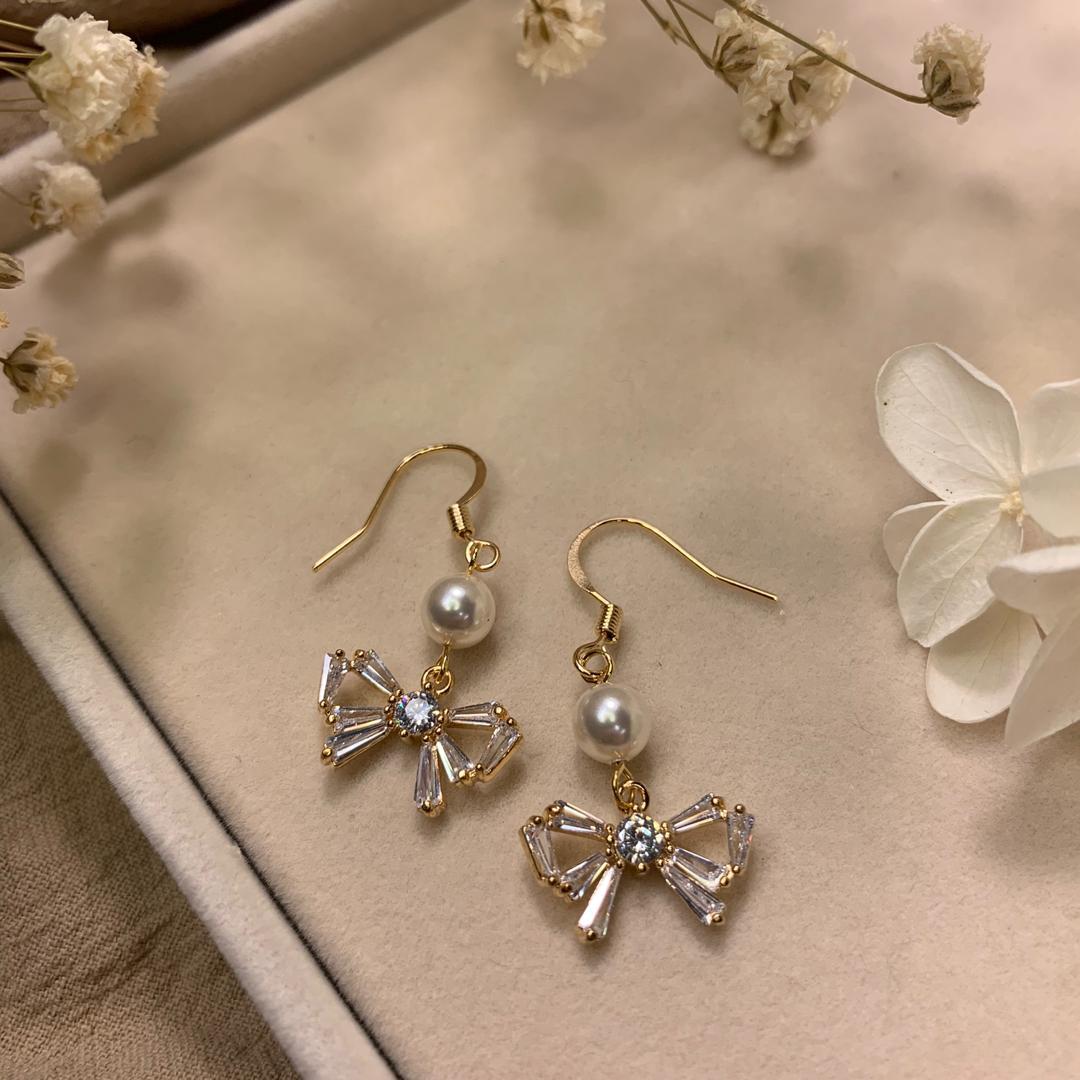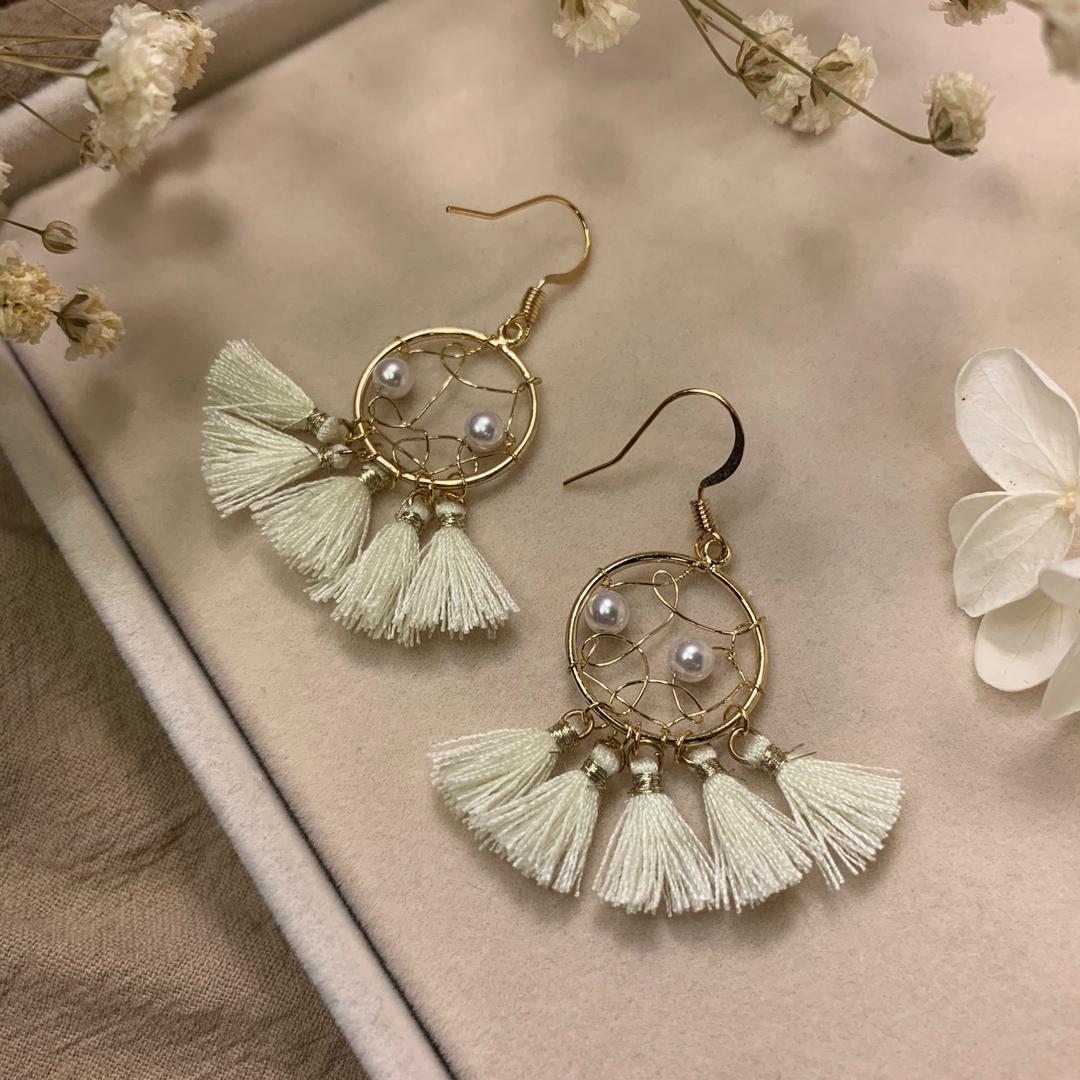 How to make it 怎麼製作?
You may refer to the handbook for the steps and get to learn it via the IG video below
參考手冊內之步驟和IG視頻以便學習及製作
IG
Note 注:
* The RM100 voucher will only be able to redeem for Jewelry Making Workshop by Sebastian which is RM350 and above, no time limit.
* RM100 折扣卷只適用於由Sebastian老師的首飾製作手作坊,價格得是RM350或以上,無限期限。
Delivery Precautions 寄送詳情:
The package will be prepare for delivery within 3 days, remember to leave us your delivery address, contact number and recipient name.
包裹將會在下單與轉帳付款後的3天內寄發,訂購者敬請提供我們郵寄地址、電話號碼與名字。