This leathercraft DIY kit includes all materials required to craft yourself either an Easy Pulling Key Organizer / a Pen Holder / a Minimal Card Holder / ID tag with Lanyard / Essential Card Holder / Brainstorm Note Book. You have zero experience in handcrafts? Fret not, we have FREE video tutorial to show you step by step to complete the craftwork! Other than that, you can have your initial in gold on the leather too! (Limited to 3 alphabet letters)
* Kindly note down the 5 alphabet letters when you check out
這個皮革DIY材料包裡頭包含了所有的材料與工具來完成一個易拉鑰匙包 / 筆套 / 精簡卡套 / 帶掛繩的ID標籤 / 基本卡夾 / 头脑风暴筆記本。你對手作完全沒經驗?別怕,我們有免費的製作教程,由0一步步的教你完成這個皮革作品!除此之外,你也可以在皮革上燙上您的名字哦!(只限5個英文字母)
*請在下單的時候註明您要燙上的英文字母
Items included in the kit 材料包包括:
• Pre-cut leather 預裁皮革
• Pre-punched stitching holes 預打針孔
• A pair of needles 一對針
• Wax thread 蠟繩
• Leather glue 皮革黏膠
• Burnishing Stick 打磨棒
• Burnishing Gel 打磨膠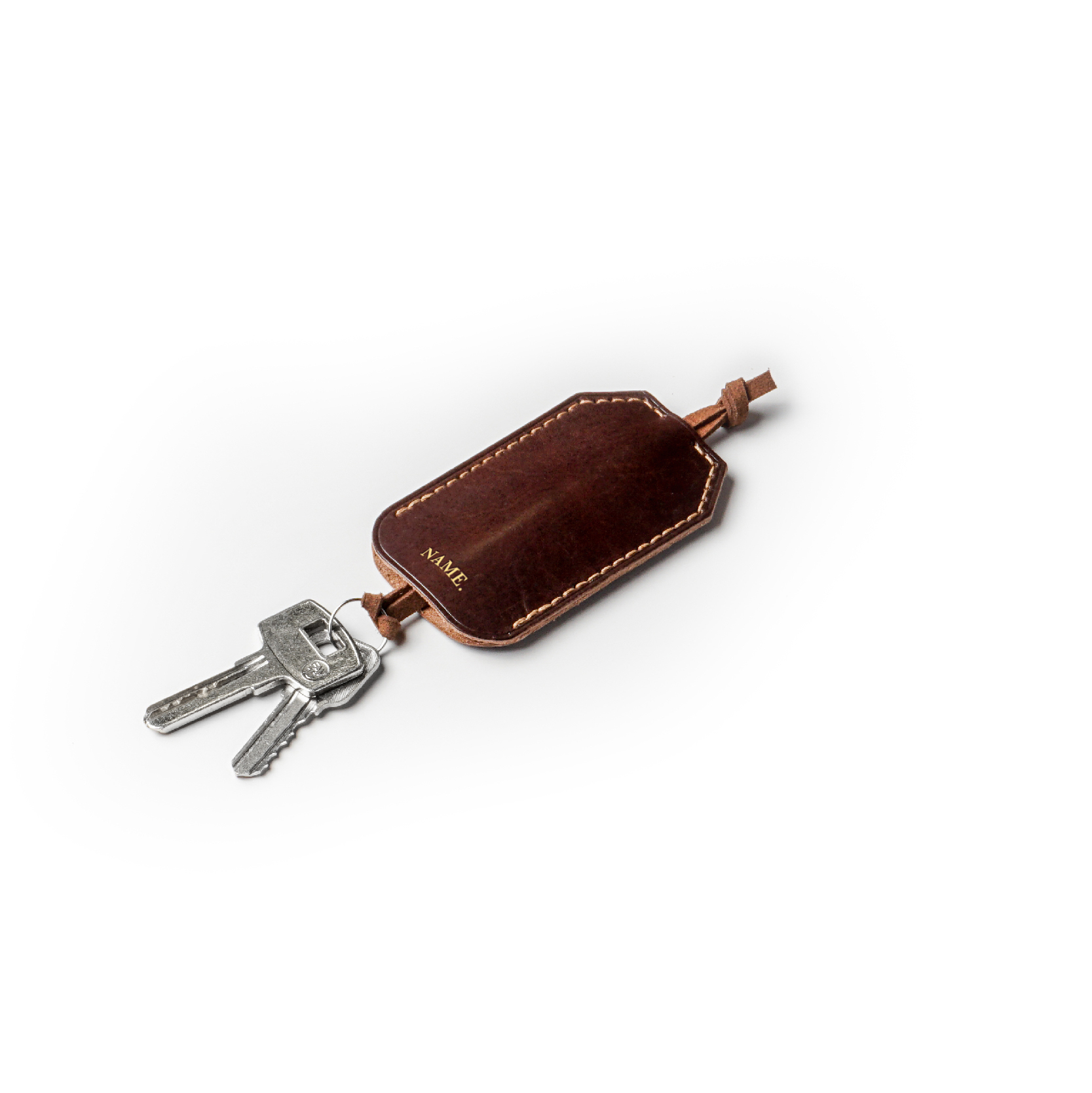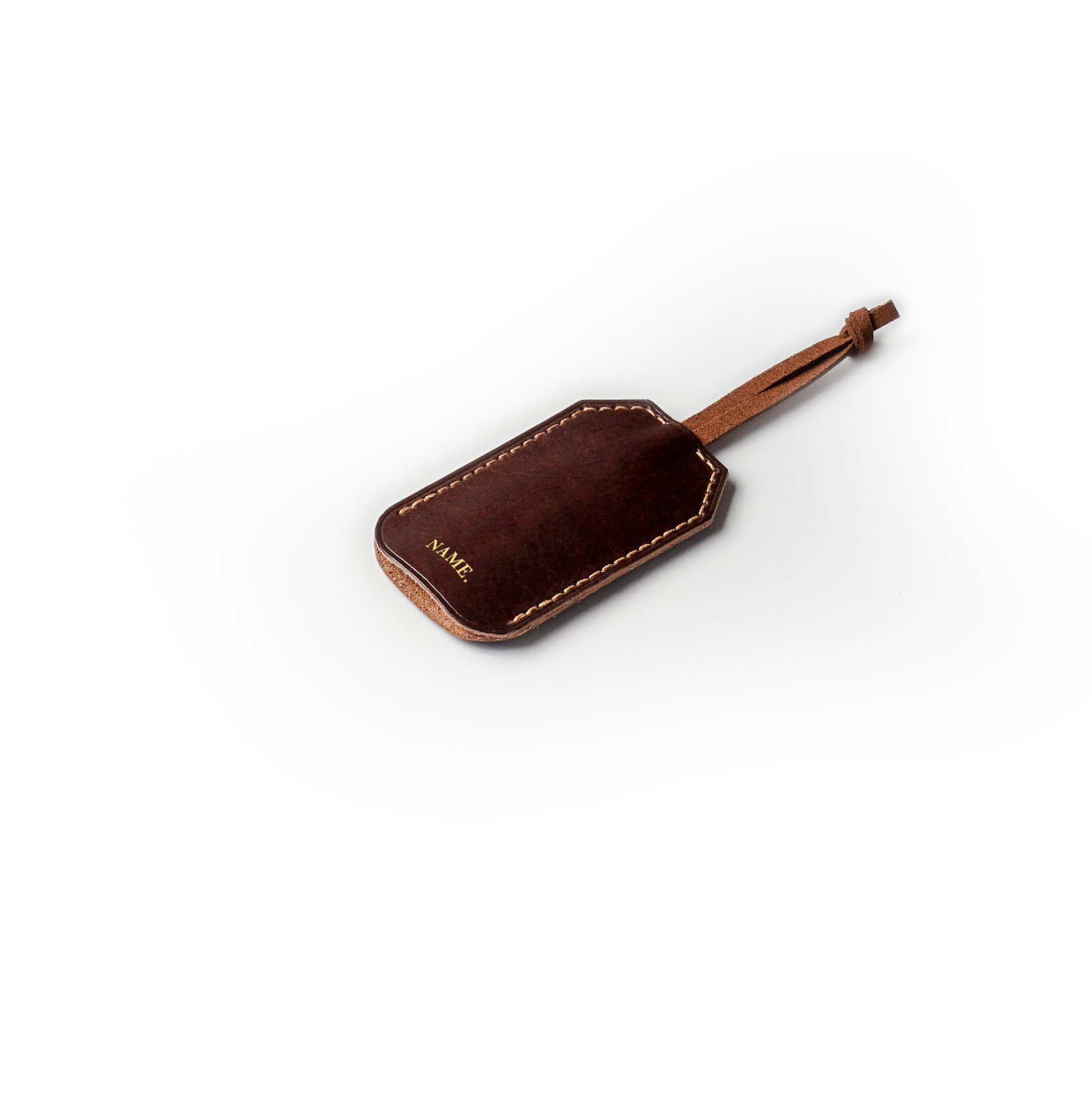 (Easy-Pulling Key Holder 易拉鑰匙包)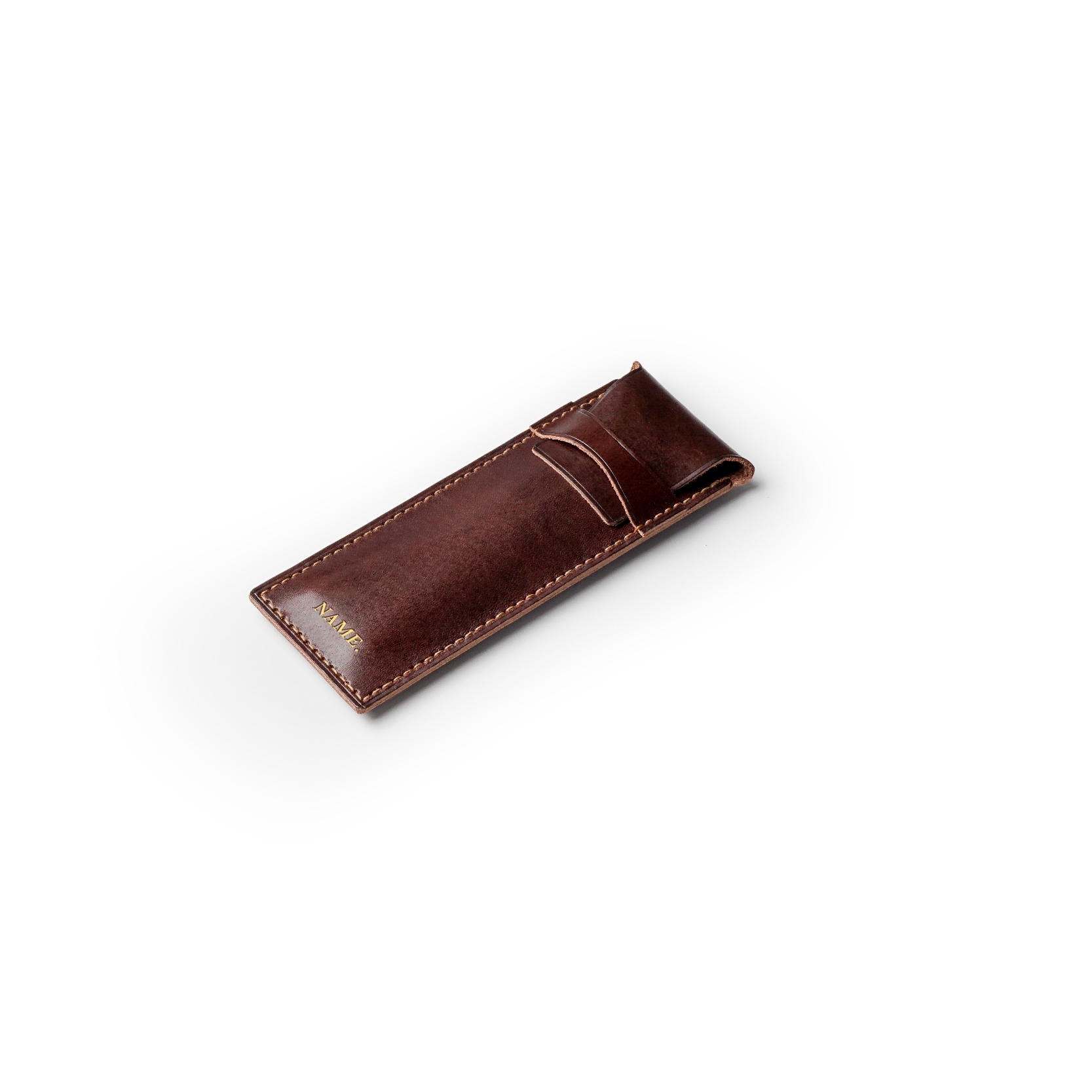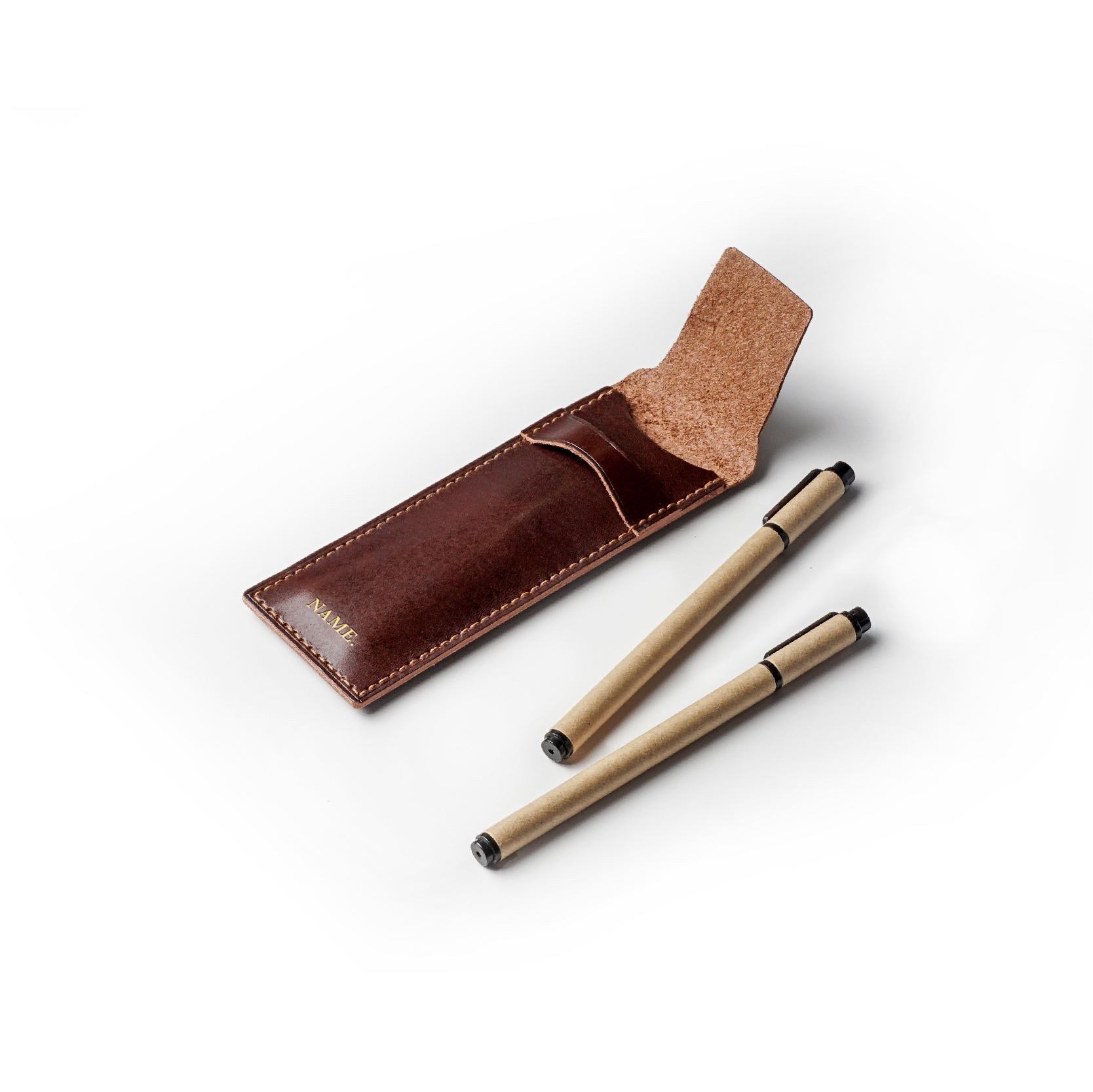 (Pen Holder 筆套)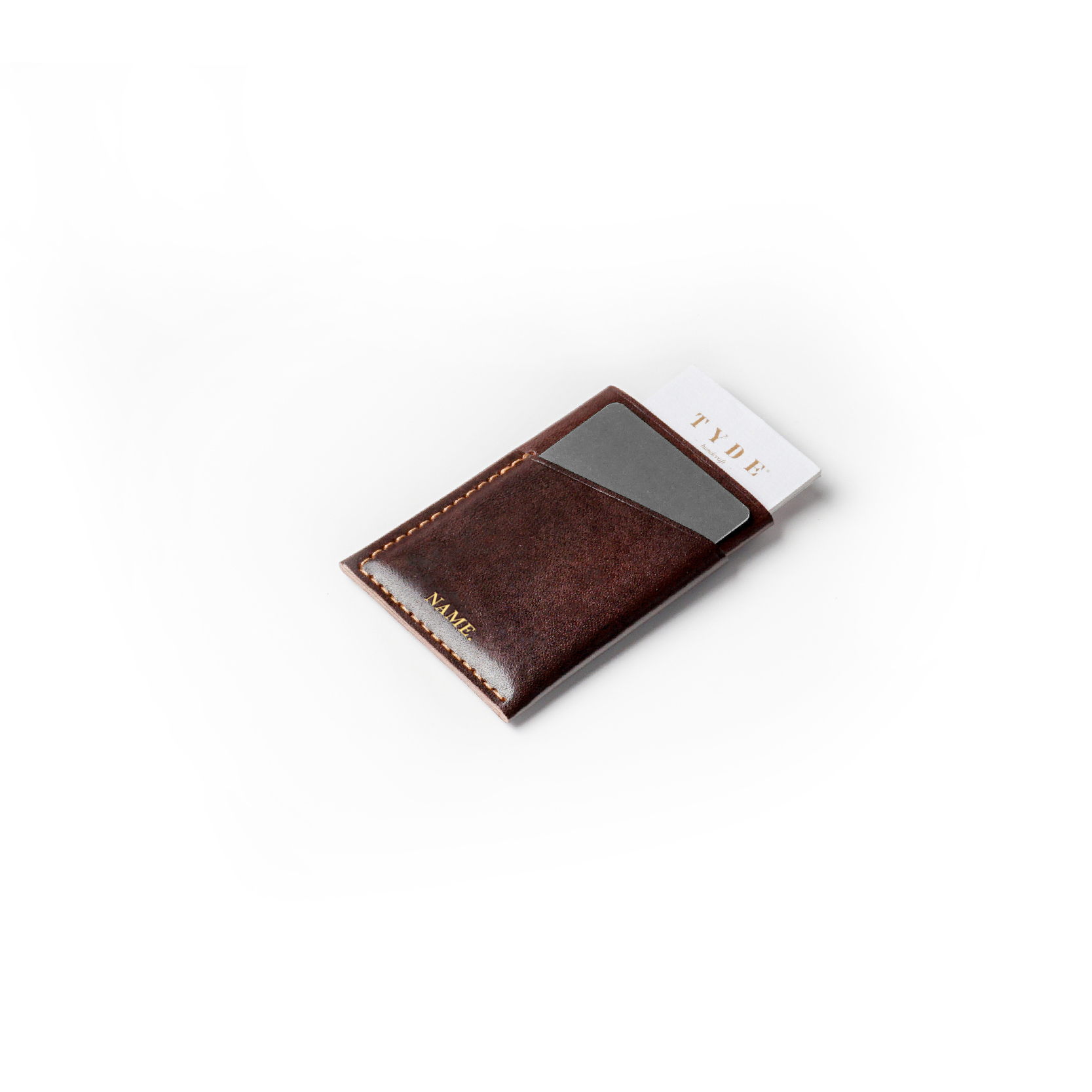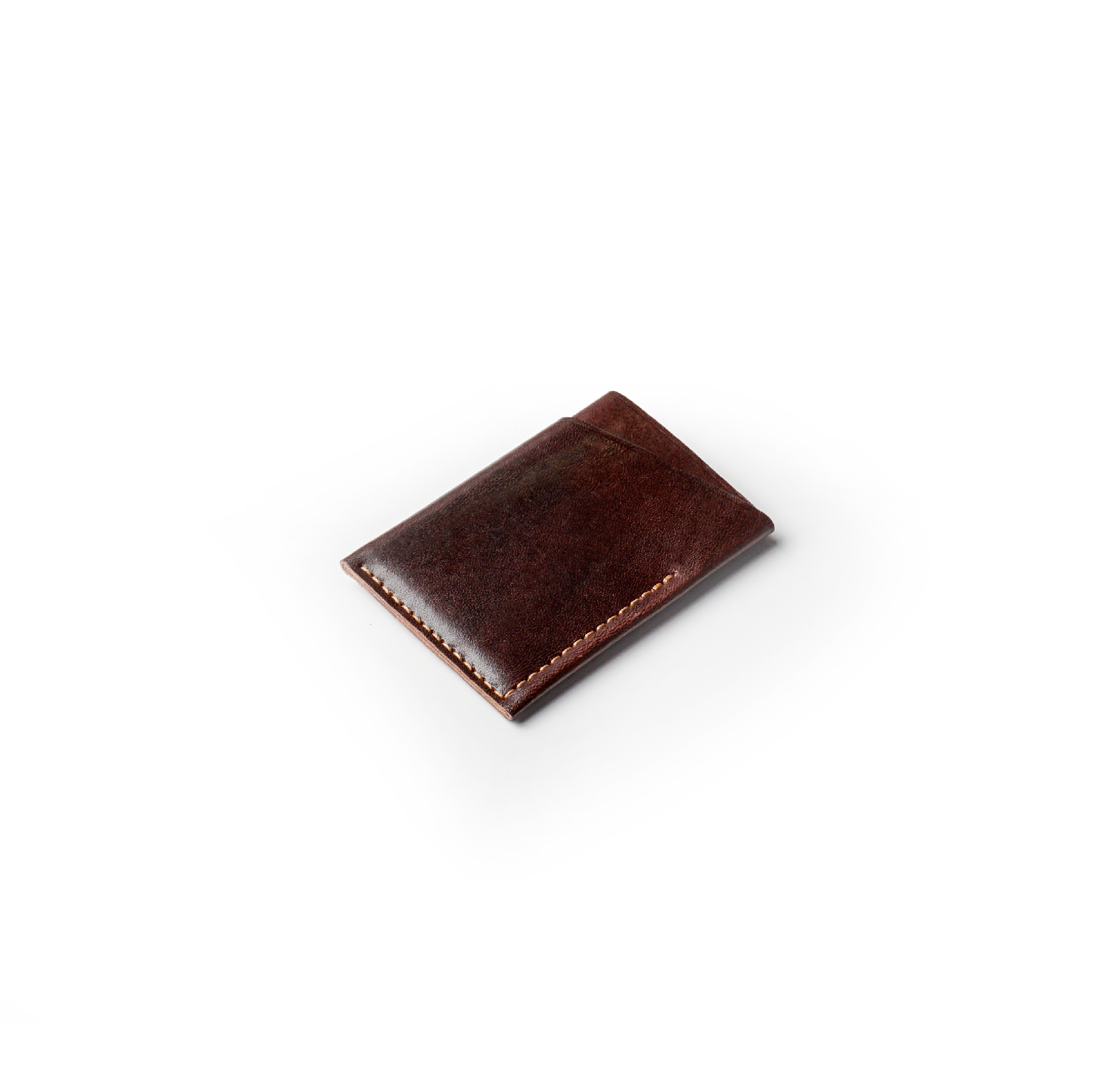 (Minimal Card Holder 精簡卡套)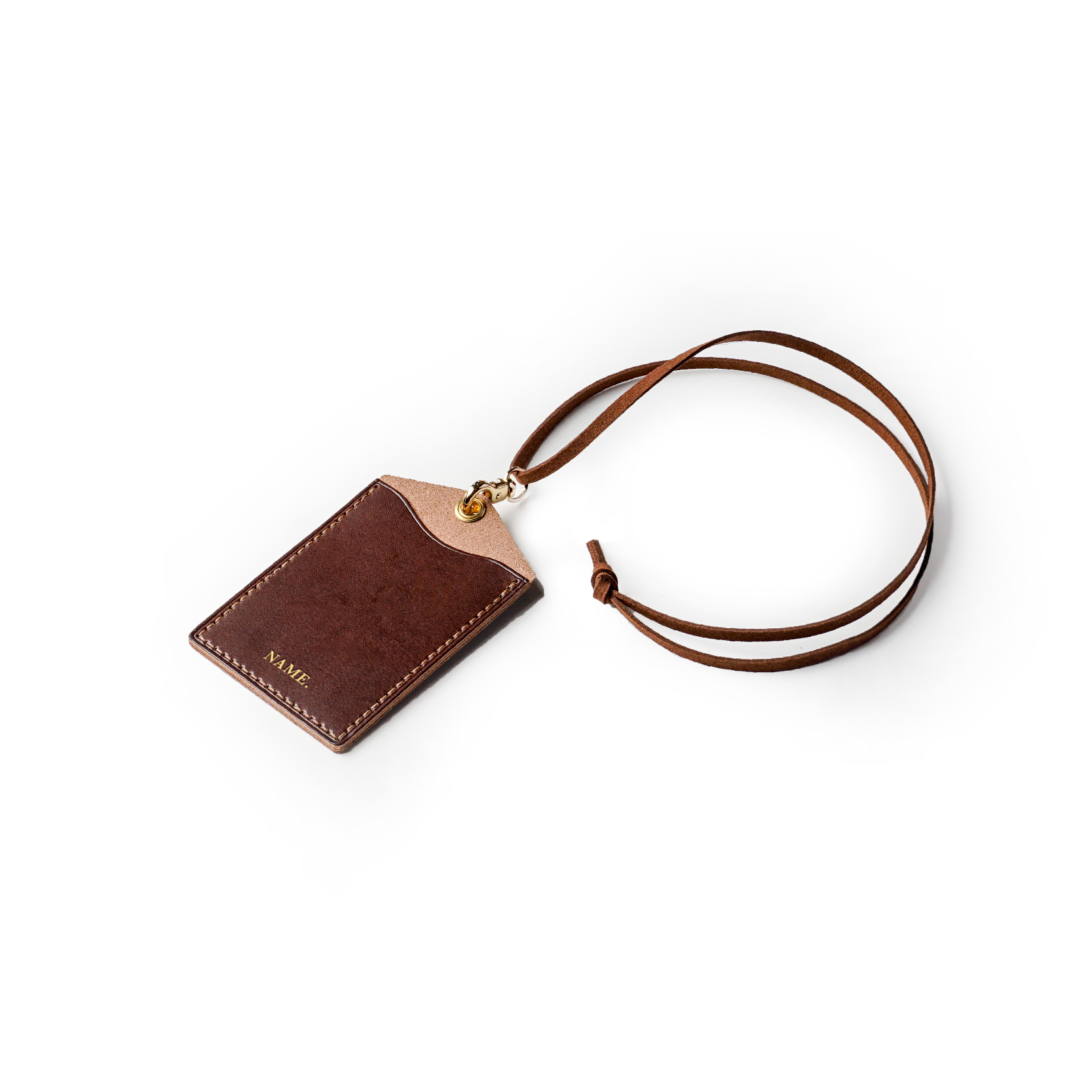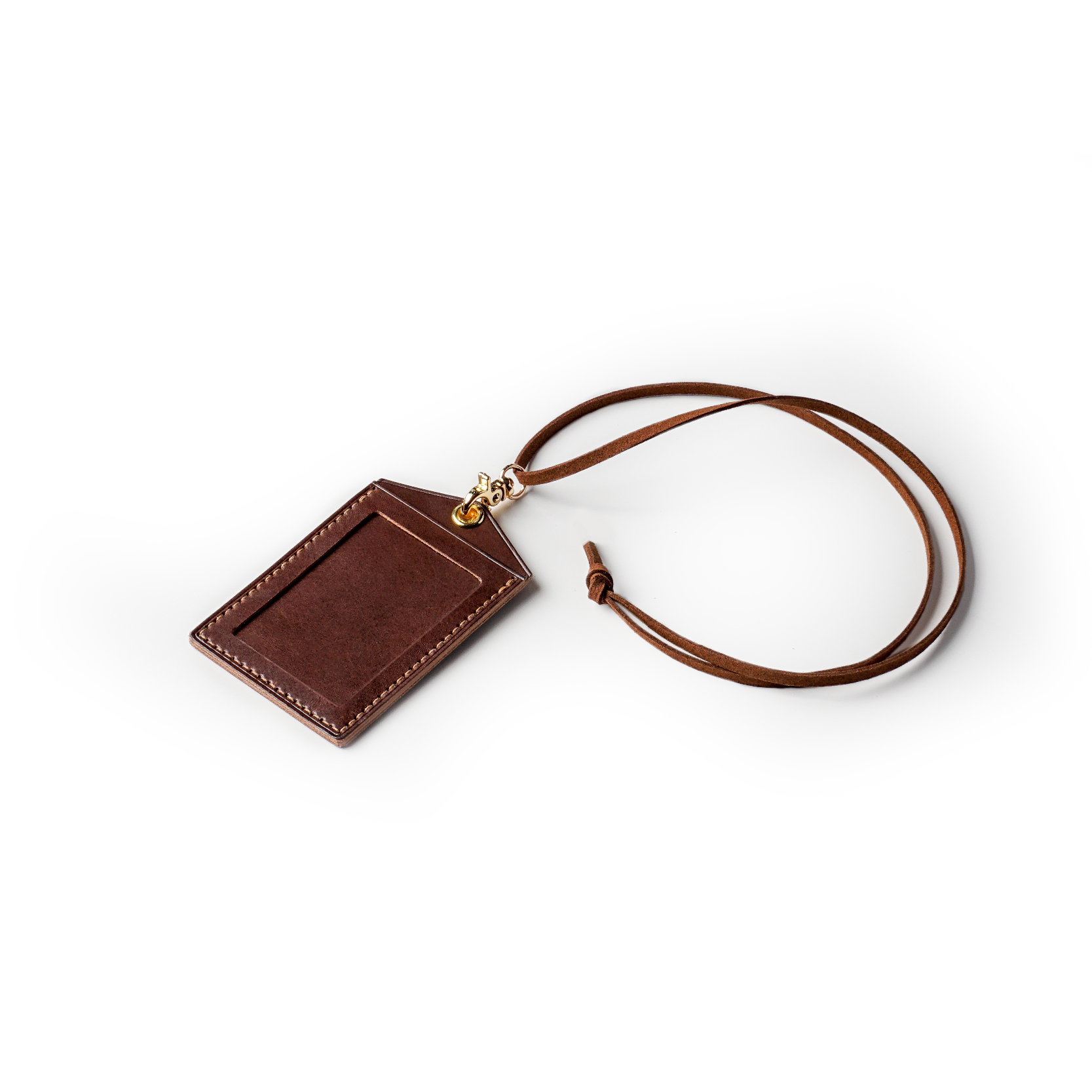 (ID tag with Lanyard 帶掛繩的 ID標籤)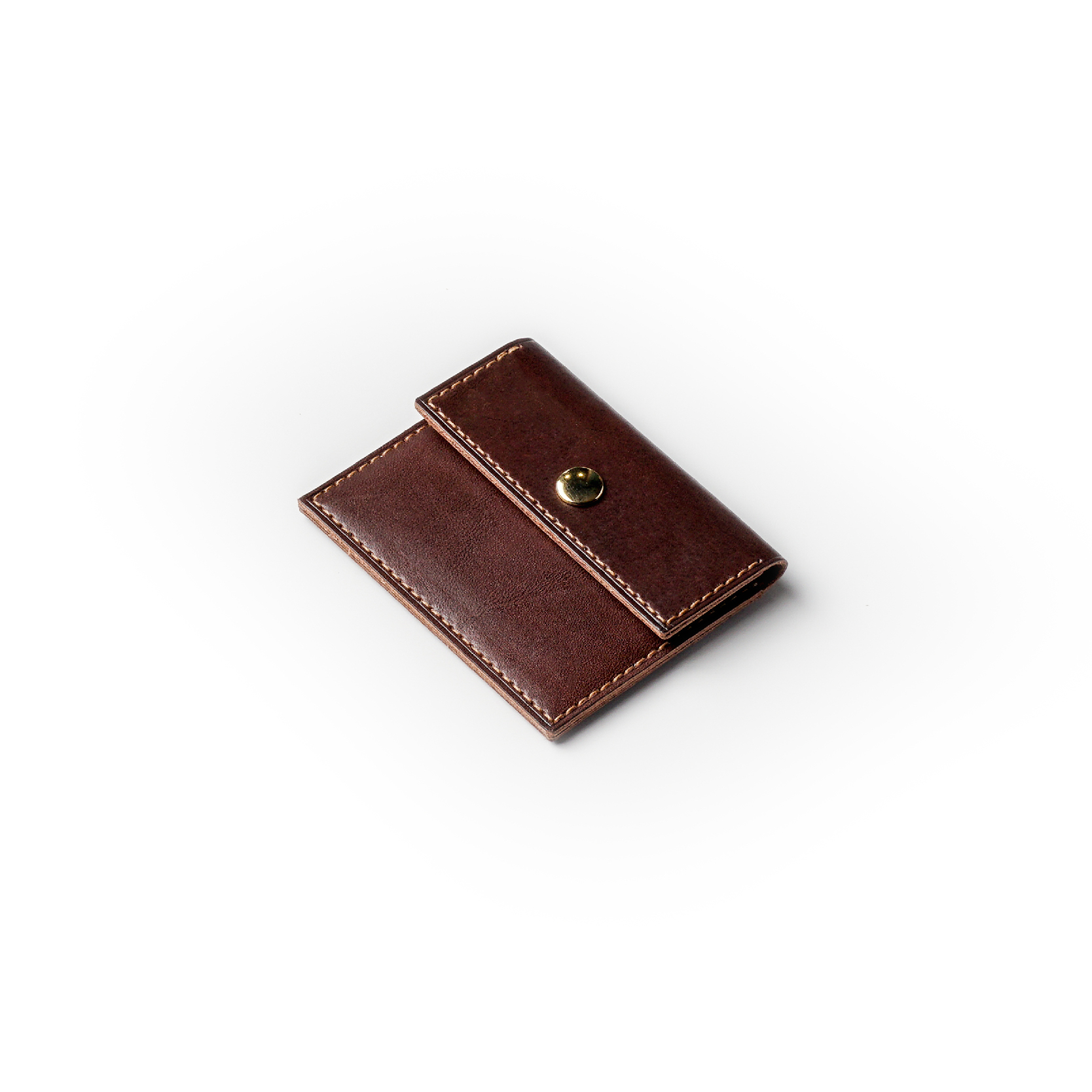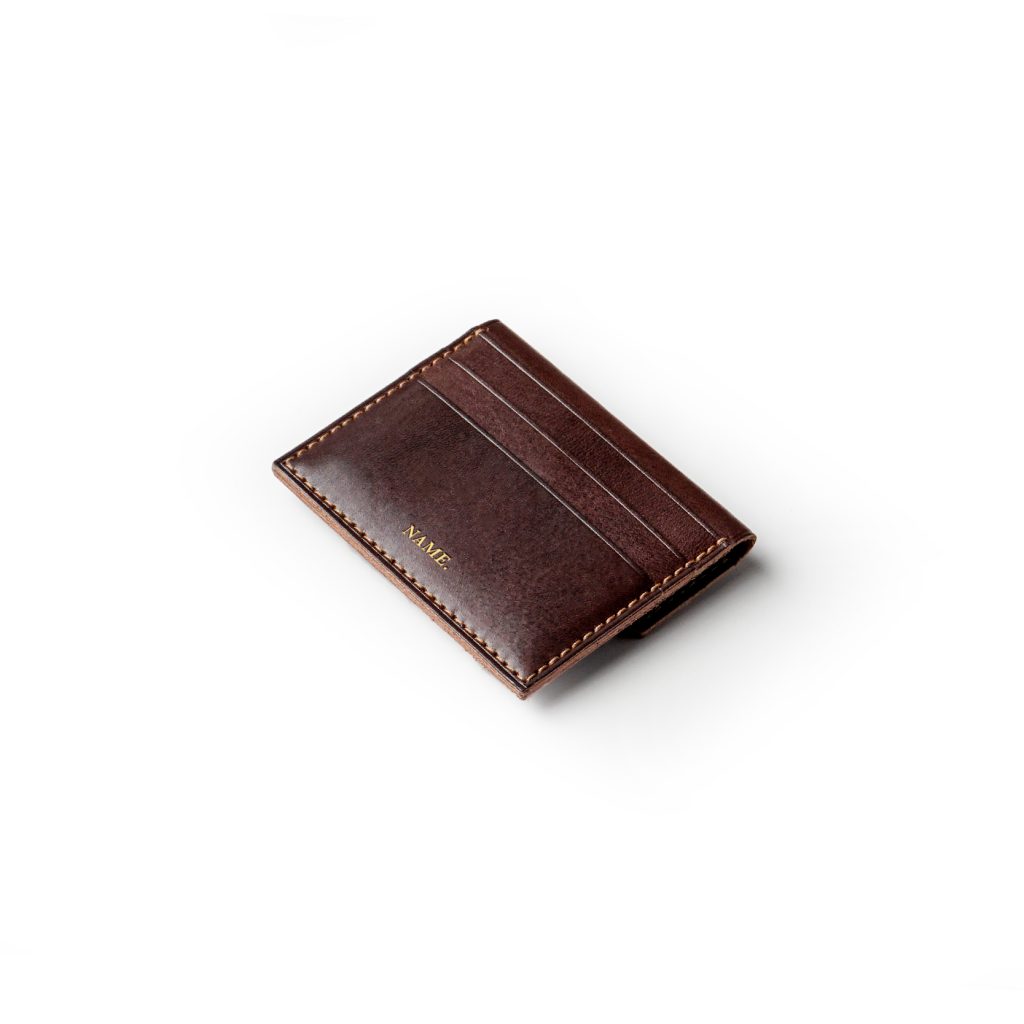 (Essential Card Holder 基本卡夾)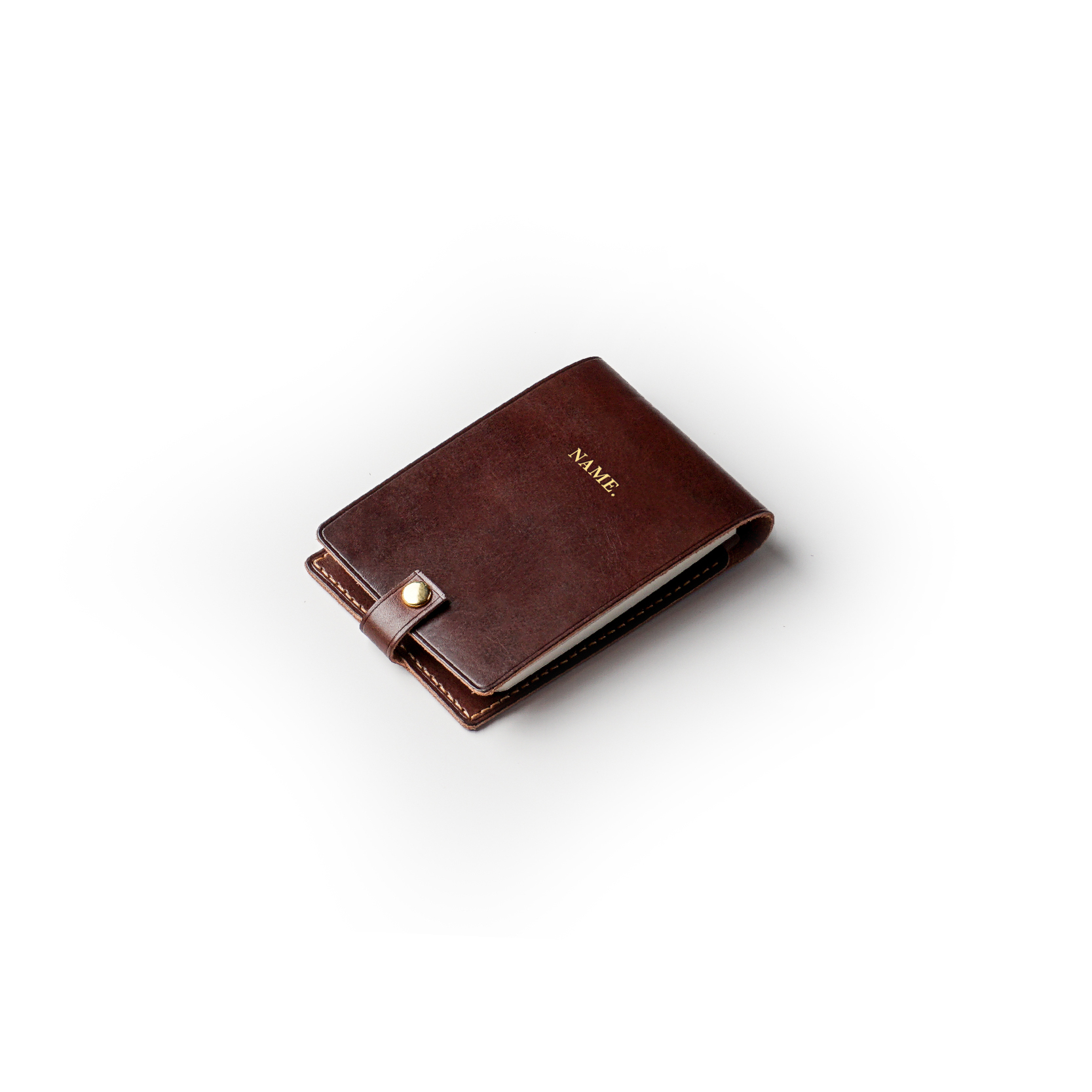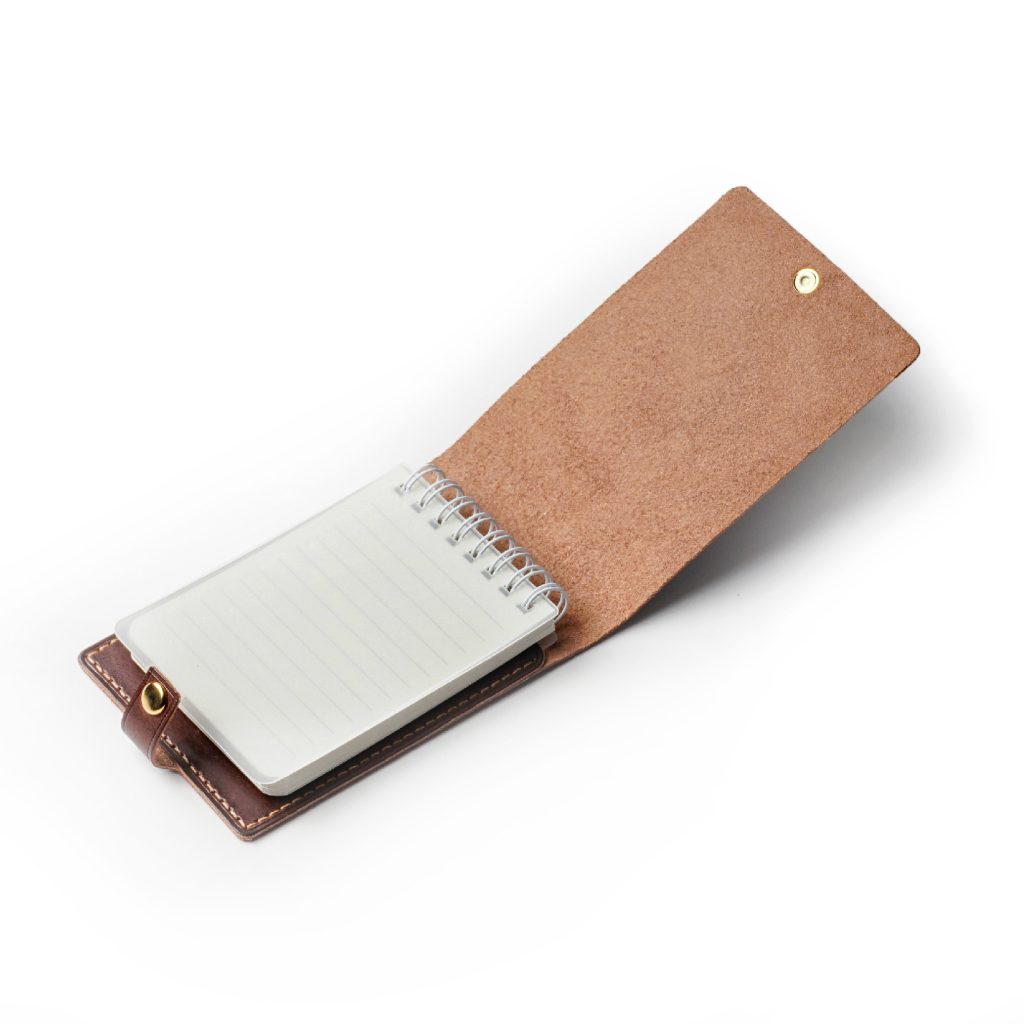 (Brainstorm Note Book 筆記本)


*Leather is a natural product comes with natural markings; grain pattern and colour may vary from hide to hide and within the hide.
*皮革是天然產品,帶有天然的標記/痕跡;皮革的紋路與顏色可能會因不同的生皮而有異。
*Purchase RM200 and above will get RM10 (West Malaysia) / RM18 (East Malaysia) discount! Only limited to all leather DIY material package options.
*買上RM200會有RM10 (西馬) / RM18 (東馬) 的優惠哦!只限所有皮革DIY材料包選項。
This Project is Suitable for 這個項目適合:
Suitable for beginner, adult and children aged 10 years and above. A good choice for parents, family, friends, especially for DIY hand stitching lovers as a gift.
適合初學者,成人或10歲以上的小朋友。是給父母、家人或朋友的好選擇,尤其是愛動手製作的人。😉