期待已久的原創插畫日曆來咯!
若你Follow了Midori Studio好一段時間,那一定看過Mika親手繪畫的這些可愛女孩了!經過IG和FB的投票挑選,我們選出了12位女孩,並納入了 Midori Studio 首個in-house日曆裡面去。我們只限量發售30套哦!對!只有30套!錯過了就真的沒了🙈
另外另外,买我们限量版的日历还有附送一套30個女孩的和纸小貼紙呢!🌟 別想了,馬上下單吧!
The long awaited Illustration Calendar is here!
If you have been following Midori Studio for some time, you should have seen these adorable girls. After some voting done on IG and FB, we have finalist 12 girls, and had make it into Midori Studio first in-house designed calendar! We only have 30 sets! YES! 30 Sets!! Very limited yo~
Other than that, by purchasing this calendar, you will get a set of Washi stickers with 30 girls in each! 🌟 Don't hesitate! Buy it now!
** READY STOCK AVAILABLE! 现货发售!

** There's a delivery delay for the wooden holder (at Kastam), which means there will also be a delay on our side. You might need tp pick up on own if you urgently need it. 黑胡桃木底座運輸延誤了,還在清關中,也就是說我們這裡也延誤了。若急需要拿到,可以考慮自己來領取哦。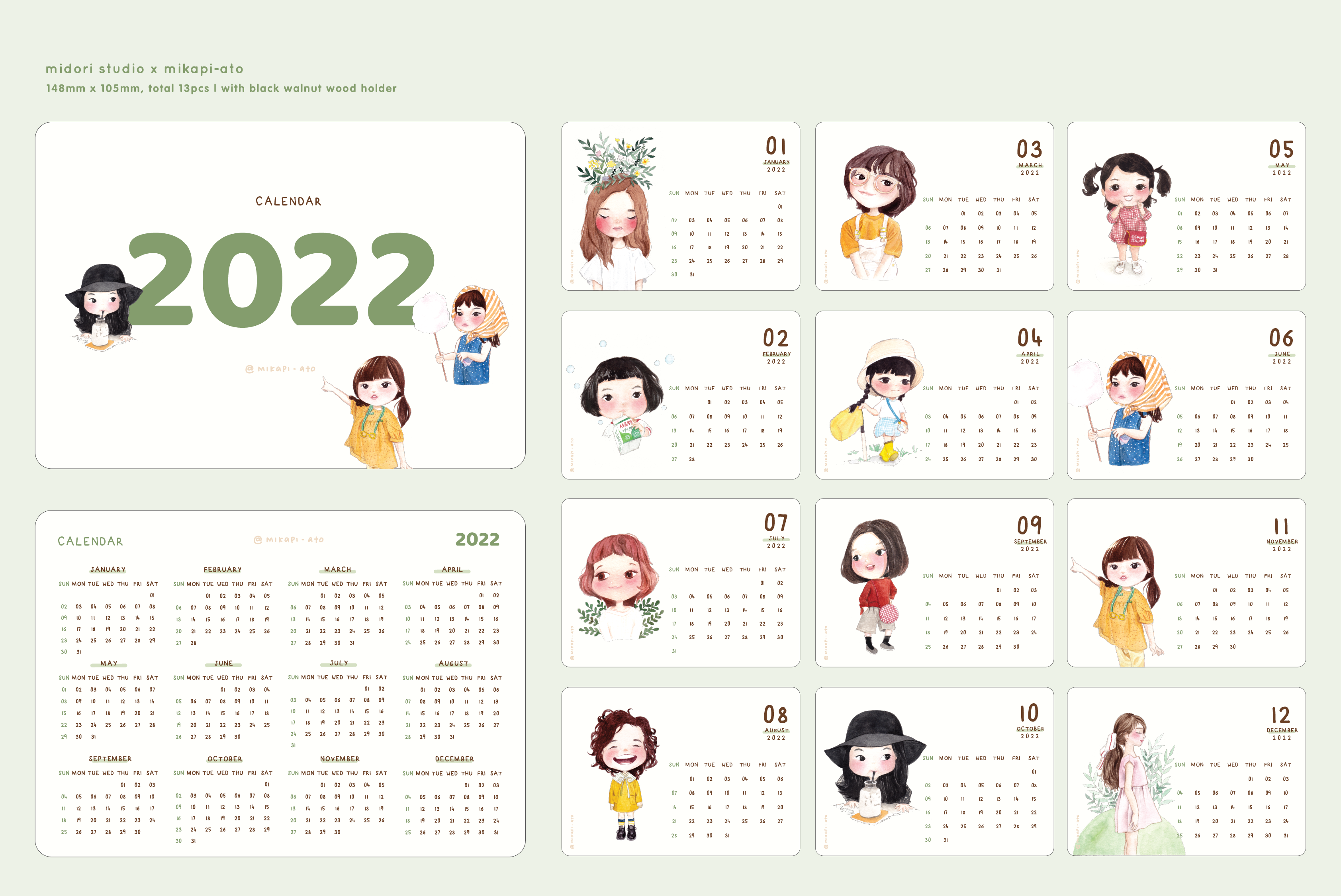 🌟 Calendar Size 日历尺寸:148mm x 105mm (with round corner 圆角)
🌟 Material 材质:Maple White 250gsm
🌟 Black Walnut Wood Holder 黑胡桃木底座:100mm x 50mm x 35mm
🌟 Black Walnut Wood Board 黑胡桃木靠板:100mm x 90mm x 5mm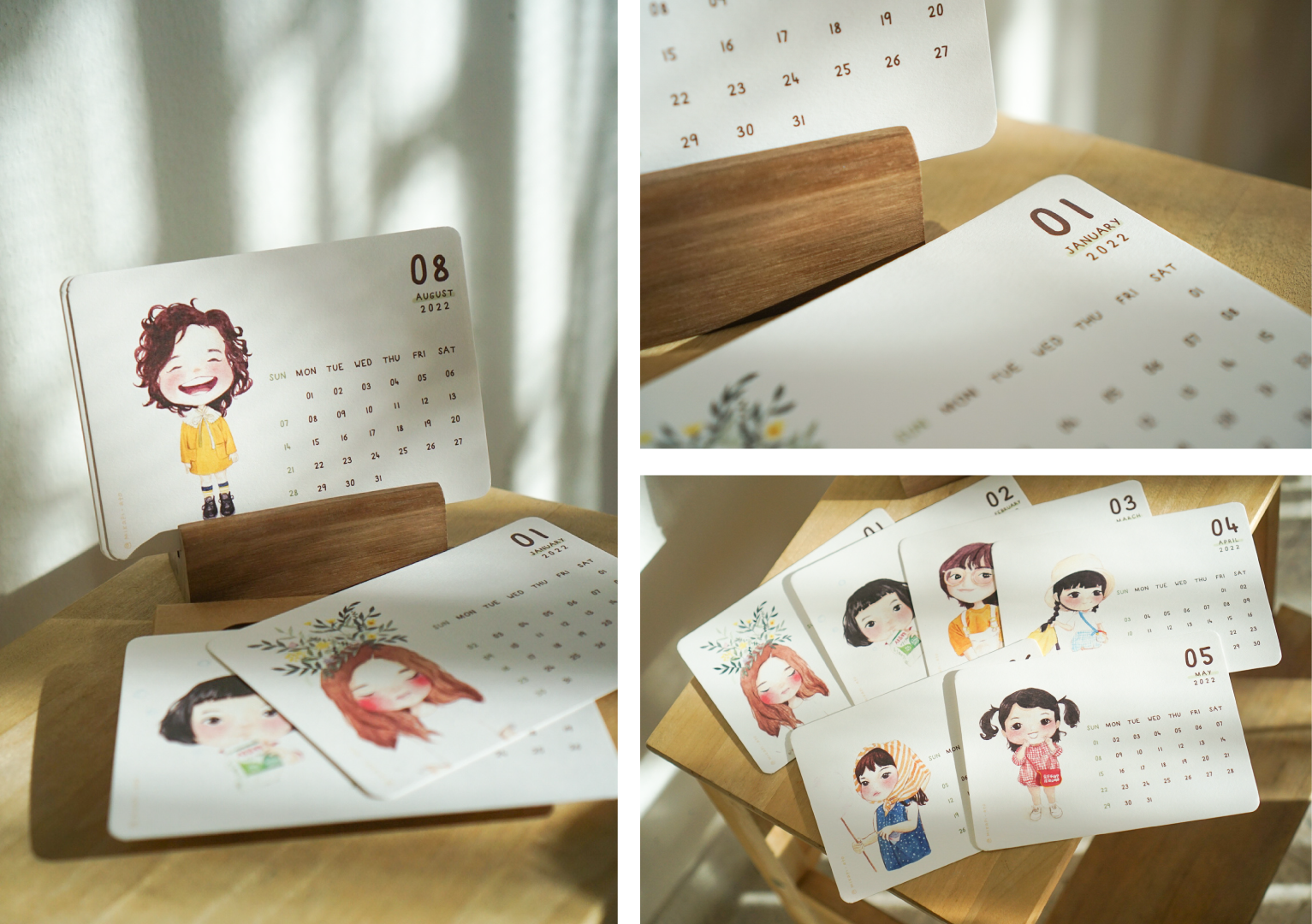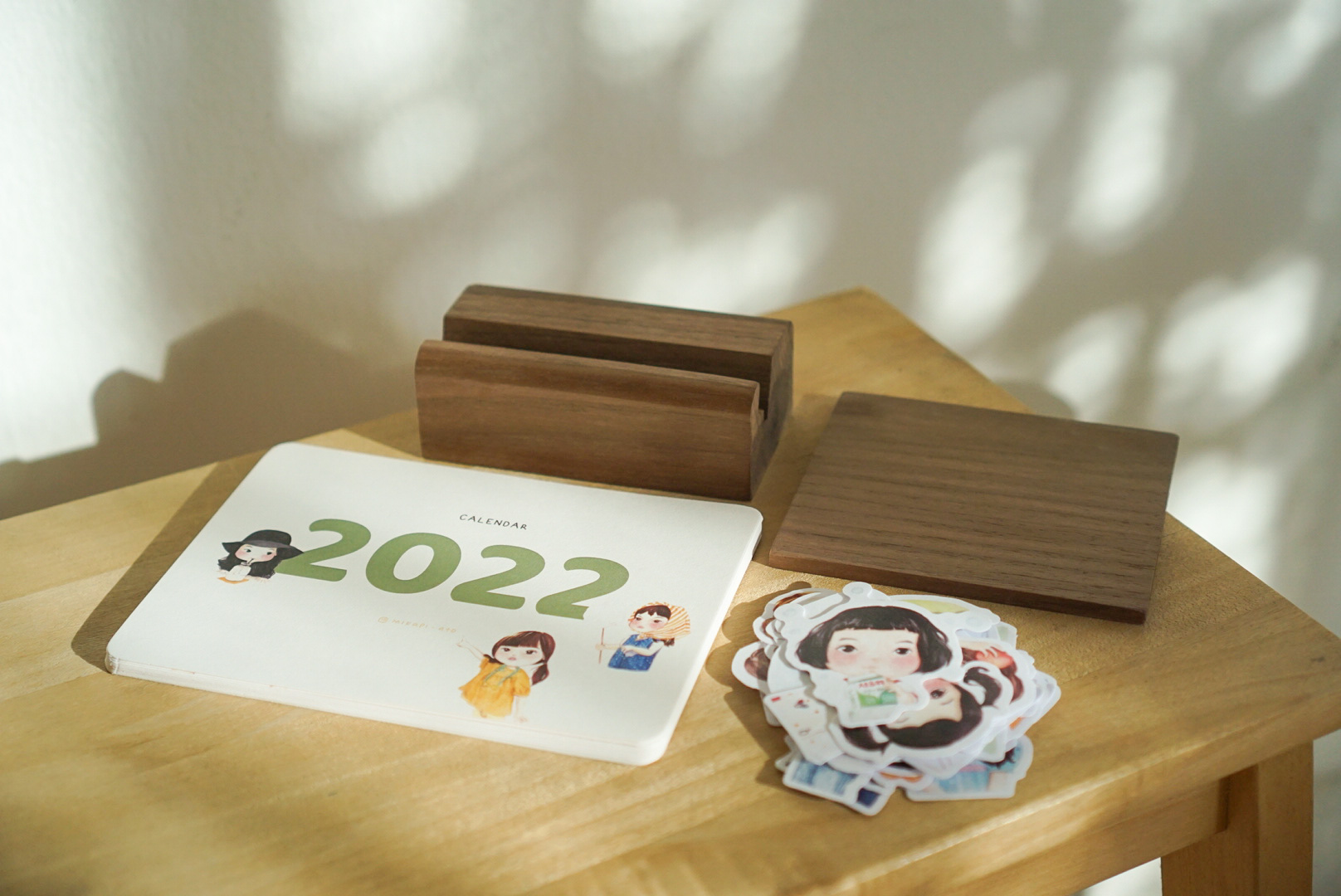 Midori Girls 2022 Calendar Included|Midori女孩 2022年日历包括
🌱 13pcs Calendar set 13张日历(12+1)
🌱 Black Walnut Wood Holder 黑胡桃木底座
FREE 附送!30pcs Assorted Size / Design Washi Stickers 30张不同大小/设计和纸贴纸

Price 价钱:RM68/set

* Not included delivery fee 不包括郵費
* You may choose to self-collect at Midori Studio (Please inform Mika ONE DAY before you come) 你可選擇來Midori Studio自領(来的前一天请和Mika联系 +60126173911)
📍Midori Studio, 20-A, Jalan Lang Kuning, 52100 Kuala Lumpur.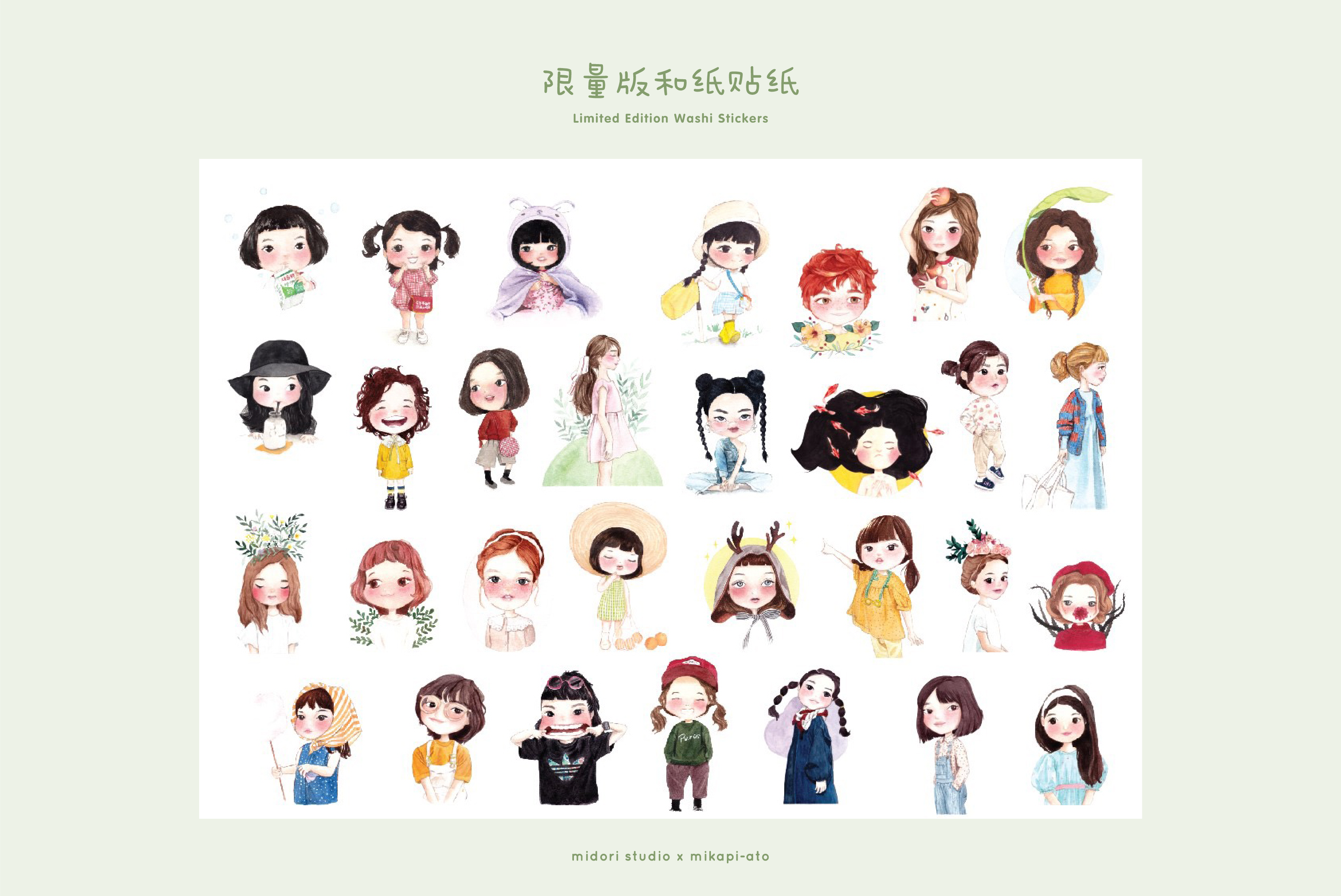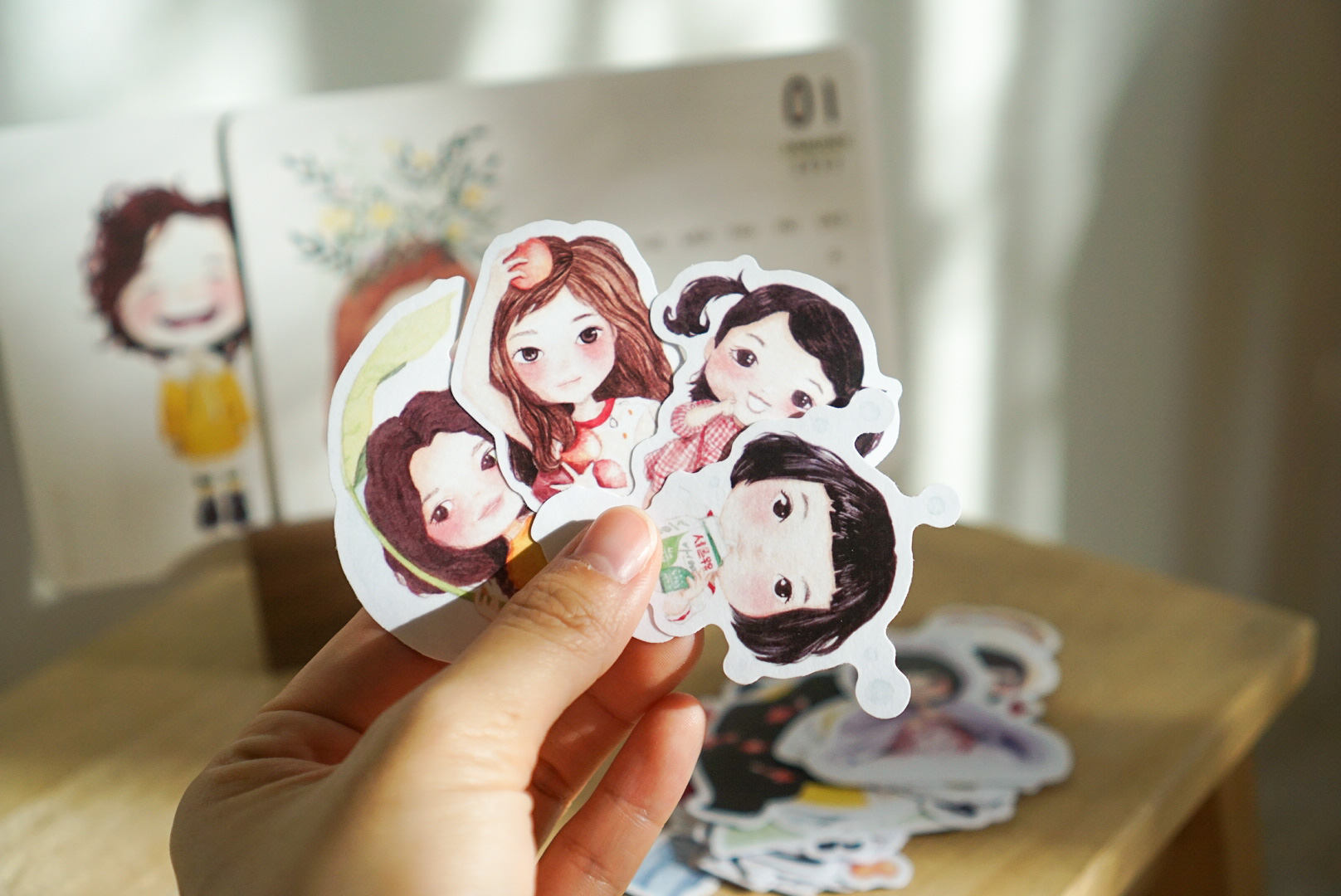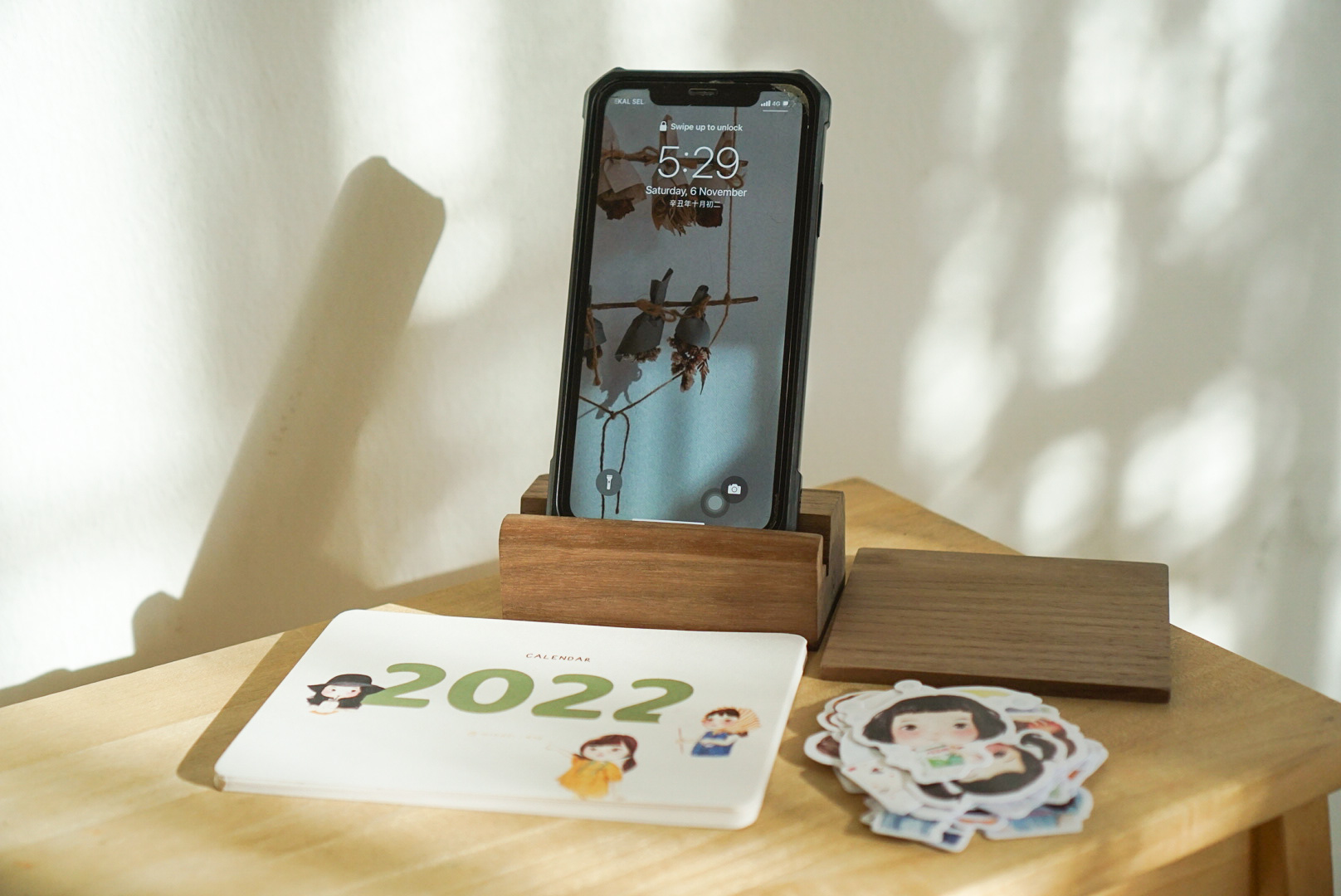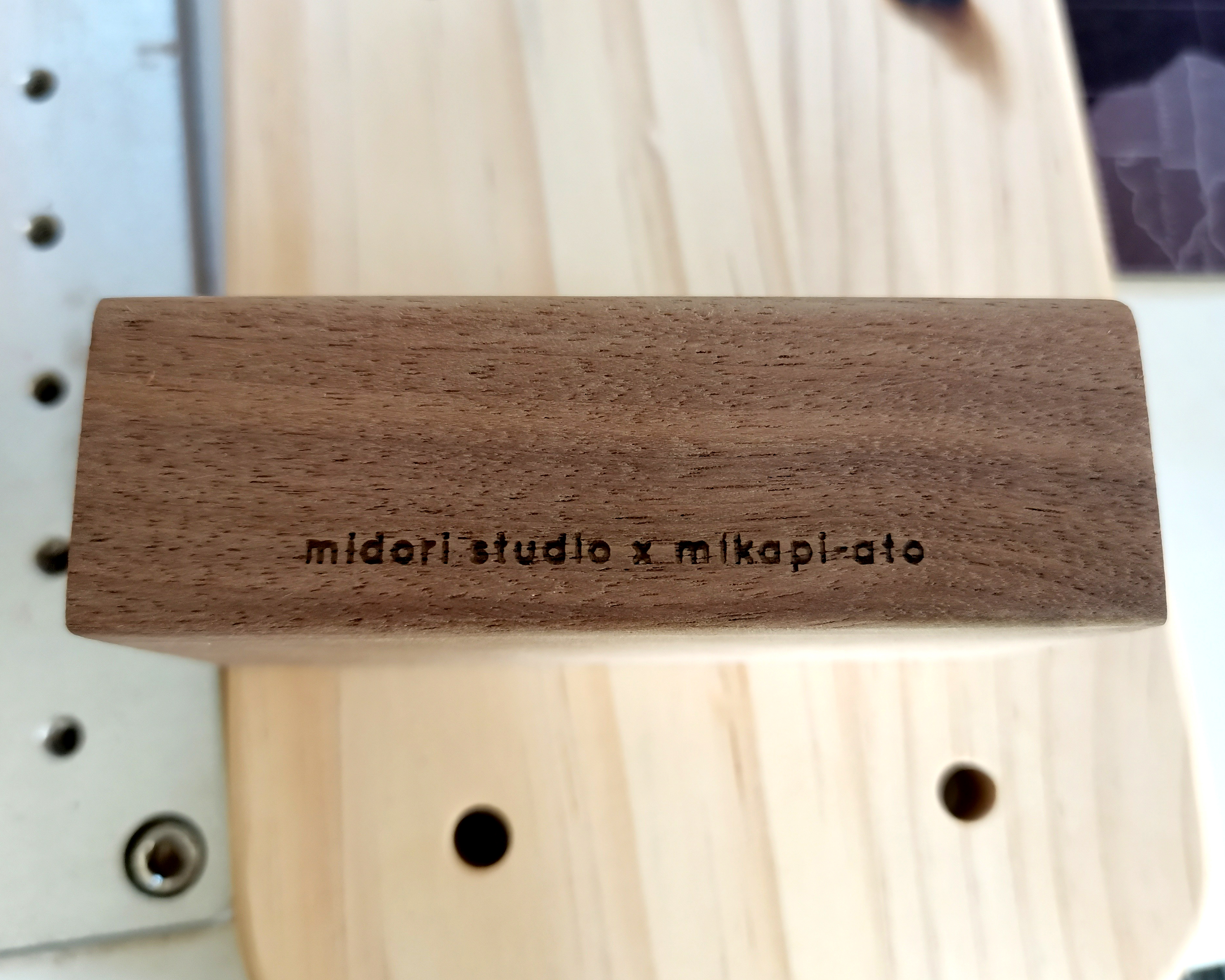 ** Copyright © 2021 Midori Studio and Mikapi-ato
** Midori Studio與Mikapi-Ato版權所有,翻印必究