Difficulty 難度:★★☆☆☆
--
新的手作首飾入門組合出爐咯!這次的包裝整個好少女心哦💗 這組材料包是手作首飾入門組合哦~ 適合零基礎的你。裡面的配件都是老師精心挑選的,而且還配有貝殼珍珠和銅鍍14K金配件呢!😍
老師還特別優惠給我們米多粒的學生哦~ 現在只要你預購這個材料包,你將獲得多一款的耳環!裡頭的配件都是超級高品質的(我替你們見證過了,真的很精美)。別想太久,數量有限,趕緊下單吧!✨
The new Jewelry Making Starter Kit is here! The packaging is so lovely~💗 This Jewelry Making Starter Kit for beginners, is suitable for you who have zero basic in Jewelry making. All the materials in the kit are well picked by the instructor, which also included Shell pearls too and 14k Gold Plated findings! 😍
The instructor have a special offer for the Midori's customers. Pre-order now and you will get an extra pair of ear-rings which is different design! The accessories in this pack are all high quality (I had make sure for you all, they are really gorgeous). Make sure you don't think for too long, as there are limited sets only, quickly put your order now! ✨
The Starter Kit included 組合包括:
1) 3 Pliers 三把鉗子
2) Accessories 配件
3) Shell Pearls 貝殼珍珠
5) 14K Gold Plated Findings 銅鍍14K金配件
4) E-Handbook (CN and EN) 電子手冊 (中英文)
The material provided can make 提供材料可製作:
1款x Bracelet 手鍊
1款x Ear-Rings 耳環
** For Midori customers only! 給米多粒的顧客特別優惠!
+ 1款x Ear-Rings 耳環

The styles as below 款式如下: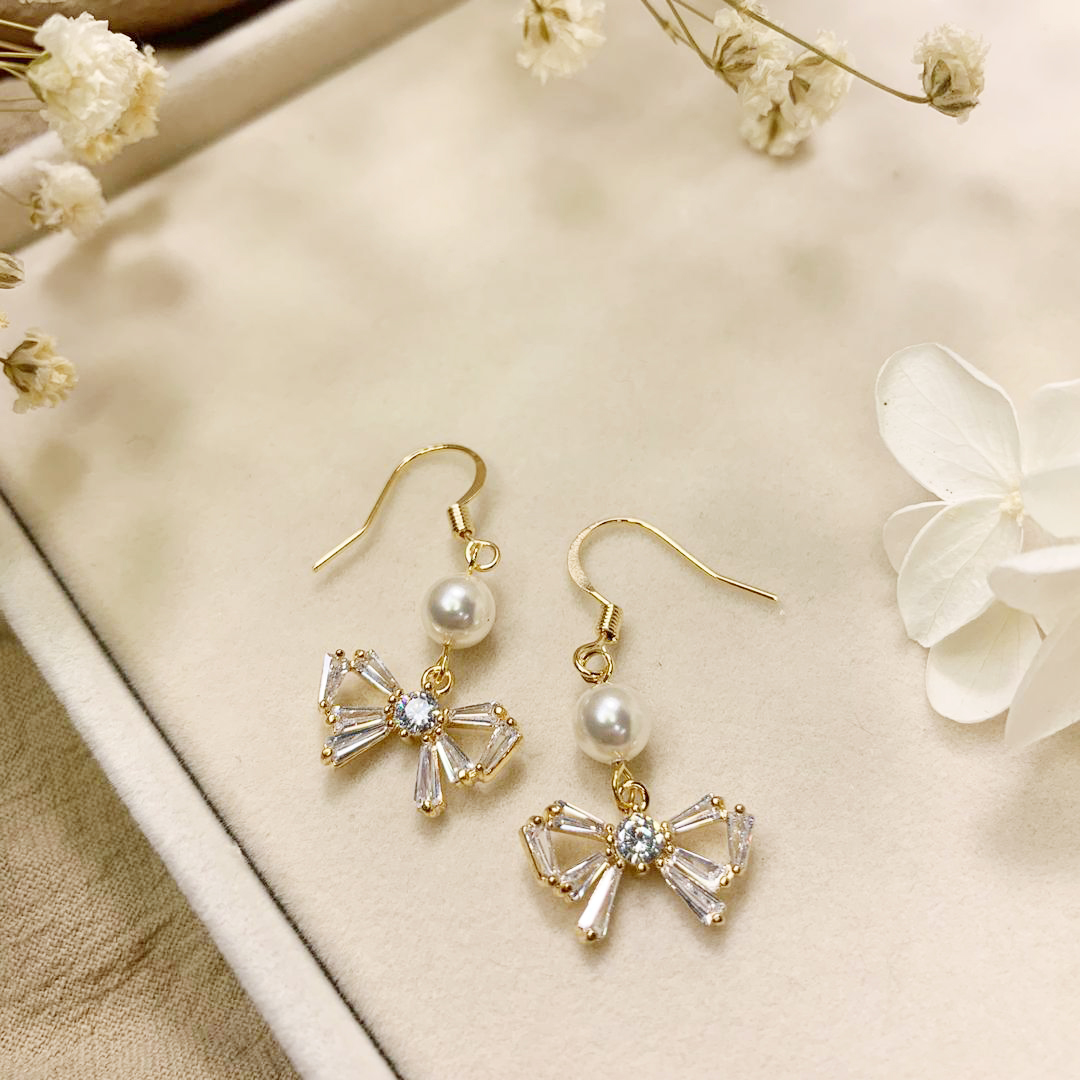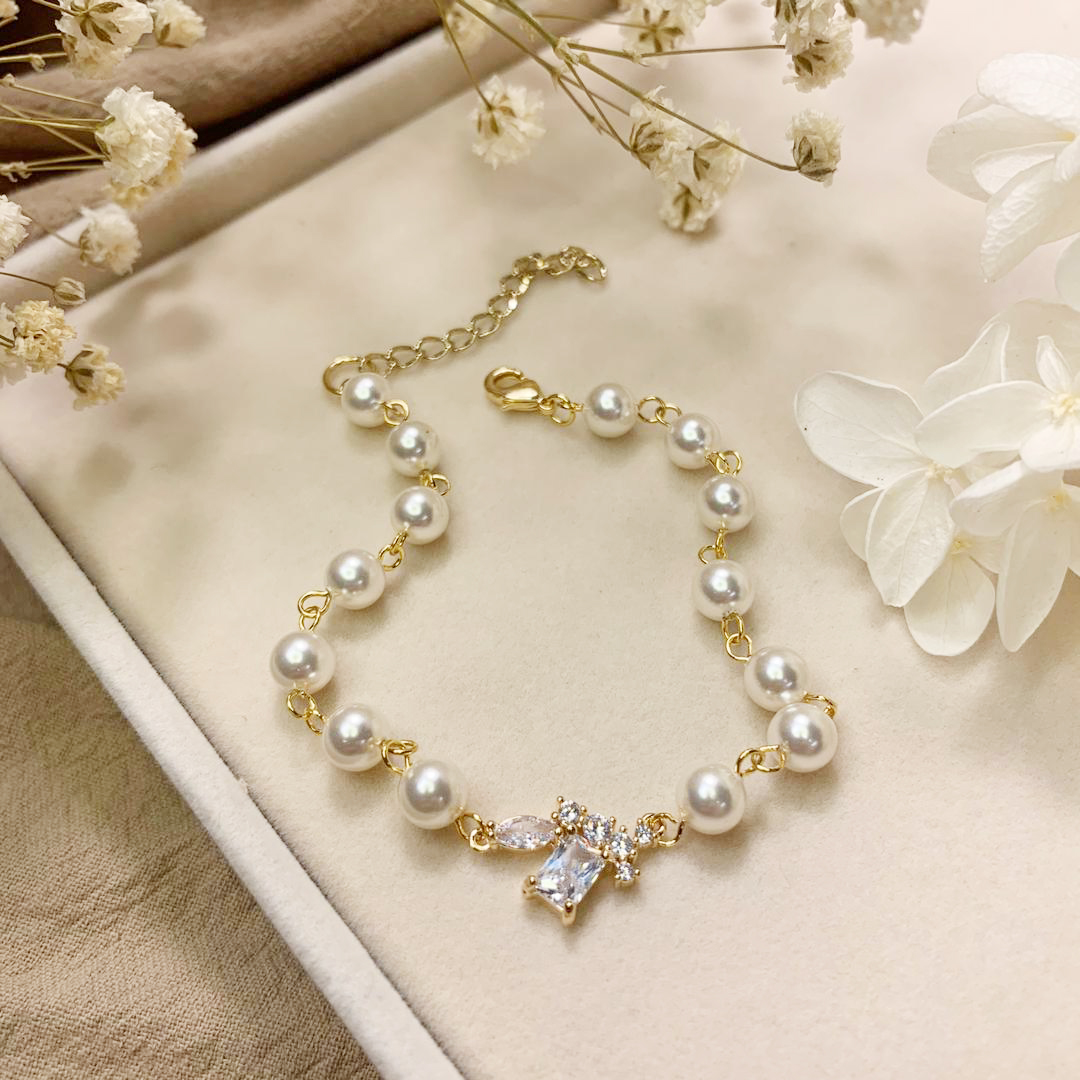 How to make it 怎麼製作?
You may scan QR provided in the kit for the e-handbook and videos. And then follow the steps provided to learn.
參考手冊內之步驟和IG視頻以便學習及製作
Delivery Precautions 寄送詳情:
Flat rate delivery fee at
RM7/order
. The package will be prepare for delivery on 19th July (Monday), remember to leave us your delivery address, contact number and recipient name.
郵費一律
RM7/訂單
。包裹將會在7月19日天寄發,訂購者敬請提供我們郵寄地址、電話號碼與名字。