The art of paper cutting in China may date back to the second century a.c., since paper was invented by Cai Lun in the Eastern Han Dynasty in China. As paper became more affordable, paper-cutting became one of the most important types of Chinese folk art.
Later, this art form includes cutting skill, imagination, folding skill and create difference type of pattern. These are often used to decorate doors and windows, they are sometimes referred to as window flowers or window paper-cuts.
The artworks are made of red paper, as red is associated with festivities and happiness in Chinese culture, but other colours were also used. Normally paper-cutting artwork is used on festivals like Spring Festival, weddings and childbirth because paper-cuts symbolize luck and happiness.
❤ It will be a fun and exclusive experience for all~ We encourage kids to attend with parents too to understand more about the traditional Chinese culture!

中國的剪紙藝術可能可以追溯到公元前二世紀,因為紙張是由蔡倫在中國東漢發明的。 隨著紙張越來越實惠,剪紙成為中國最重要的民間藝術型別之一。

後來,這種藝術形式包括切割技巧、想象力、摺疊技巧和創造不同型別的圖案。 而這些剪纸通常用於裝飾門窗,有時被稱為窗花或窗剪紙。

這些漂亮的剪紙,一班由紅紙製成,因為在中國文化中,紅色與慶祝活動和幸福有關,偶爾也有用其他顏色。一般上,剪紙用於春節、婚禮和分娩等節日。 因為剪紙象徵著運氣和幸福。

❤ 這將是一個有趣的體驗~我們鼓勵家長與小朋友一起參加,以瞭解更多關於華人的傳統文化!

{Traditional Chinese Paper Cutting Workshop • 傳統剪紙工作坊}
Date of Class 上课日期 :23 January 2022 (SUN 日)
Time of Class 上课时间:10AM ~ 1PM (3 hrs/小时)
Fees for class 课程费用:RM150/pax; RM138/pax if 2pax and above*
** Each class only limited to 8 seats 每堂課名額只限8人




** Midori Studio will have the rights to restrict you from joining the class if you can't follow the SOPs as mentioned above even if you had made payment for it. 如有违反,就算已付费Midori Studio有权禁止您参与课程。

Class Detail 课程内容:
This workshop is suitable for any BEGINNER who would like to have a try with Chinese paper cutting. Age 7 and above are welcome to join the workshop. We will be having a maximum of 8pax for the workshop, so that each of the individuals will get proper guidance during the workshop.

** The finished work will be given a frame with size either A3 / A4.**

這個工作坊適合想要體驗剪紙藝術的初學者。歡迎7歲或以上的朋友來參與這個工作坊。人數最多只有8位,以確保大家都能在上課時得到適當的指導。

** 成品將得到一個尺寸為A3/A4的框架。**

Workshop fee includes 課程費用包括:
✔ Red Paper 紅紙
✔ Scissors 剪刀
✔ Frame 相框 (尺寸 A3 / A4)
Sample for 樣品 A4 size: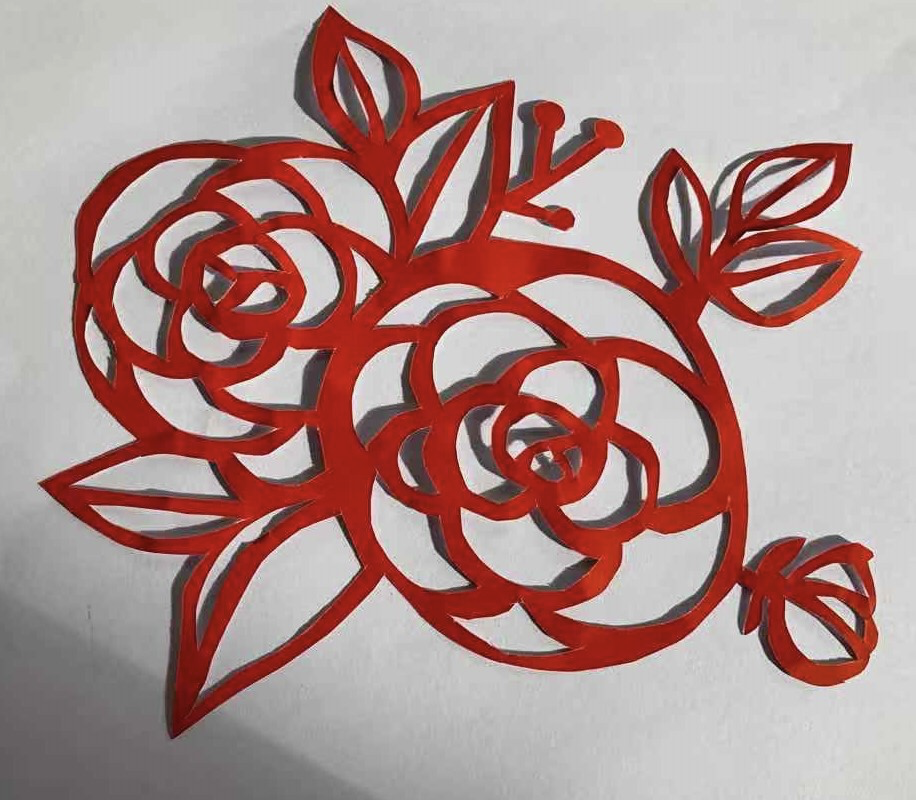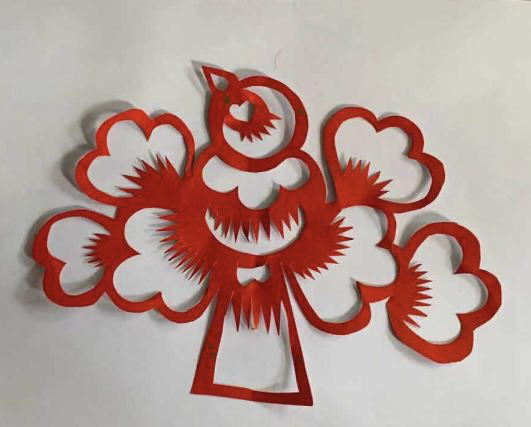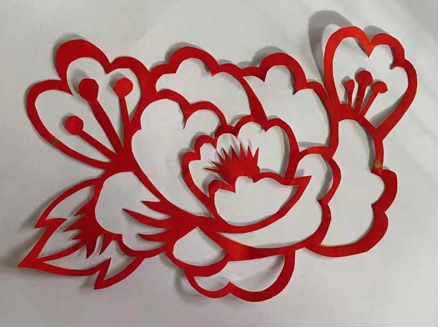 Sample for 樣品 A3 size: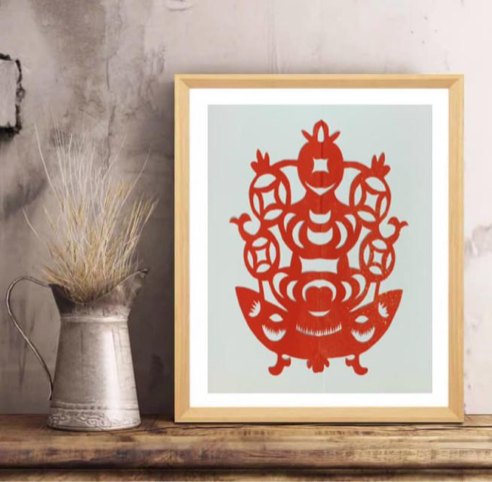 Venue 地點:
Midori Studio • みどりスタジオ (5 minutes from Desa Park City)
20A, Lorong Lang Kuning, Kepong Baru, 52100 Kuala Lumpur.

** Note 备注 :-
The seat will only be secure if full payment have been made within 2 days after you check out. One that is absent will not get a refund unless class cancel.
匯款必須在結帳推出後的2天內完成匯款才可保留名额。无法出席者費用无法退还,除非课程取消,学费将100%退还。